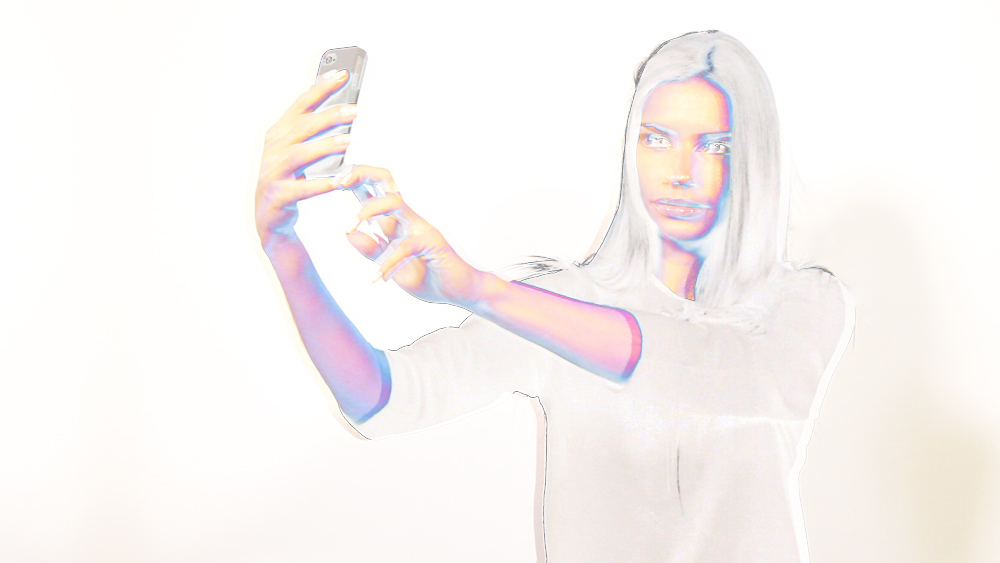 by @ReneMarcov 
Uno de los grandes iconos de la historia del cine comprendió el poder de la imagen mucho antes que se iniciaran los estudios formales sobre el tema. Marlene Dietrich decía: "I dress for the image. Not for myself, not for the public, not for fashion, not for men." Me visto por la imagen. No para mí, no para el público, no por la moda, no para los hombres.
El acto de vestirnos, muchas veces inconsciente, dice mucho de nosotros mismos, a veces más de lo que nosotros mismos quisiéramos. Las prendas que decidimos poner sobre nuestro cuerpo son herramientas de comunicación pura, nos ayudan a ser percibidos de una forma determinada muchas veces en nuestro favor y a veces en nuestra contra. Por esto es tan importante comprender el poder que tiene la apariencia sobre la impresión que causamos en las personas, nos ayuda a formar parte de un grupo social y crear lazos de identificación con el mismo, a la vez que nos separa de aquellos otros con quienes no queremos ser asociados por diferentes razones.
Formarse una opinión respecto a una persona por la forma en cómo se presenta ante los demás toma segundos, y este juicio de valor de aceptación o rechazo acompañará nuestra percepción de dicho individuo por largo tiempo. No se trata de la superficialidad de juzgar a un individuo por la apariencia, por el contrario, se trata de comprender la profundidad que encierra un acto tan simple como vestirnos para presentarnos al mundo.
Inscríbete al curso Curso On-line de Diseño de Imagen, que la Universidad tiene para ti AQUÍ.
https://jk.edu.mx/wp-content/uploads/2015/09/Universidad_Jannette_Klein_BLOGJK_IMAGEN_DESTACADA_el_poder_de_la_imagen.jpg
563
1000
wpadmin
https://jk.edu.mx/wp-content/uploads/2022/07/universidad_jannette_klein_mainn_logo.png
wpadmin
2015-09-11 09:45:45
2016-02-24 18:00:26
Imagen es Comunicación