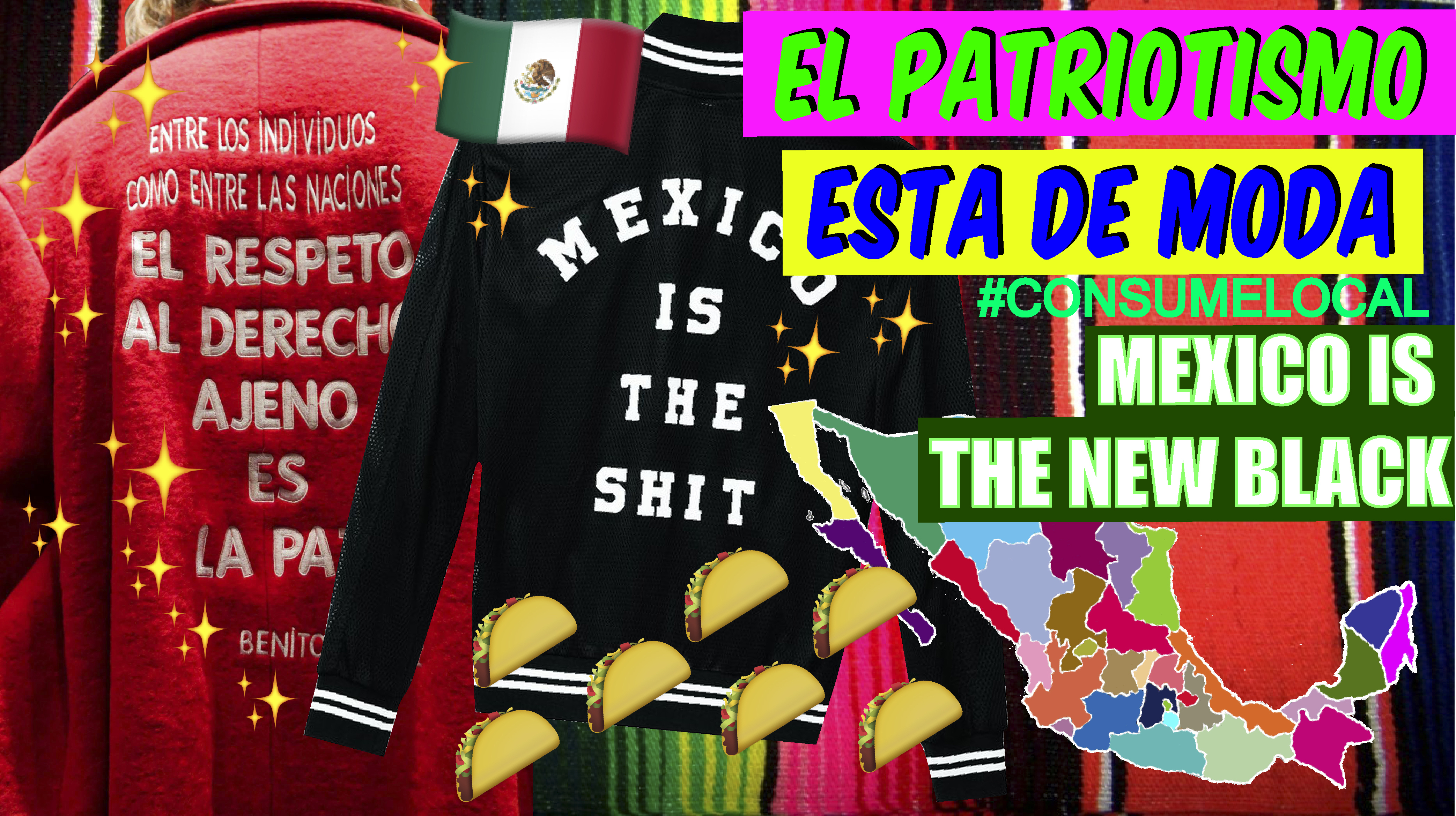 Gracias a la situación política desde las pasadas elecciones de Estados Unidos los mexicanos nos hemos puesto la camiseta de nuestro país uniéndonos de una manera extraña en contra del Presidente de Estados Unidos Donald Trump. Colocando imágenes de la bandera de México en las redes sociales en un acto "patriotero" que afortunadamente no quedo solo en eso ya que lo que  eventualmente comenzó como el deseo de volvernos a sentir orgullosos de ser mexicanos, retomar el folclor y las tradiciones mexicanas, hoy figura como una tendencia. Y es que si se piensa bien, México está en todas partes desde su gastronomía, su música, sus artesanías y  claro, ¡su gente! justo por eso los creadores de la chamarra "MEXICO IS THE SHIT" Ahmed Bautista (Director de Mercadorama) y Anuar Layón (Diseñador y Director Creativo de Mercadorama Custom), tienen un mensaje para nosotros:
 "Esto no es solo una chamarra, es una declaración, una oportunidad para recordar al mundo que ¡México es grande! que todo lo hecho en México está bien hecho. Es un homenaje a todos aquellos mexicanos alrededor del mundo que están cambiando la cultura global con sus hermosos corazones y mentes brillantes. Es una una manera de mostrar que somos muchos y estamos juntos elevando los estándares, recordando al mundo que nuestra voz importa. "Mexico is the shit" es una comunidad, un sistema de apoyo y un movimiento que inspira amor, respeto y confianza. Y lo mejor es que no tienes que ser mexicano para ser parte de él, solo hay que amar a México como nosotros lo hacemos."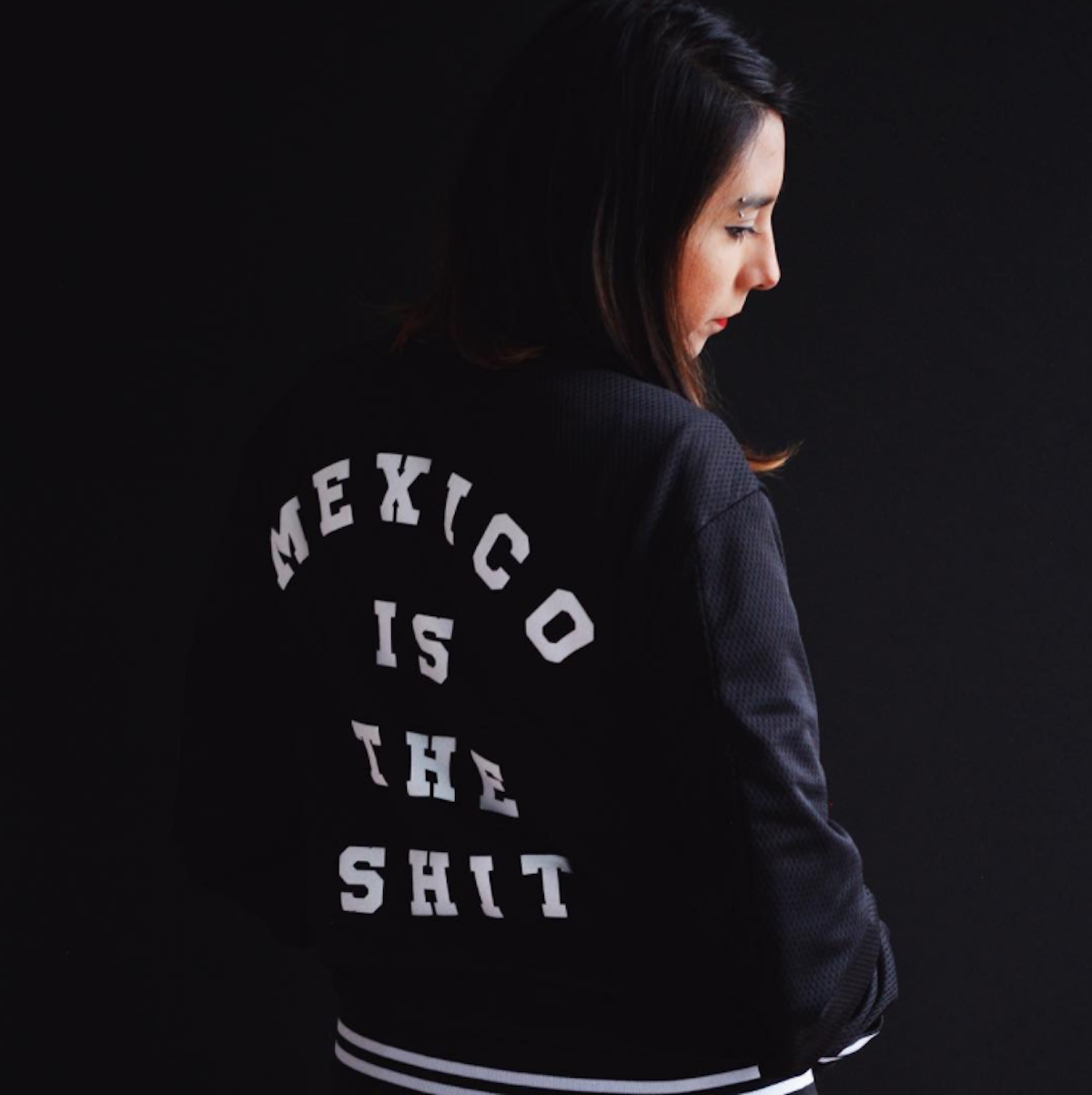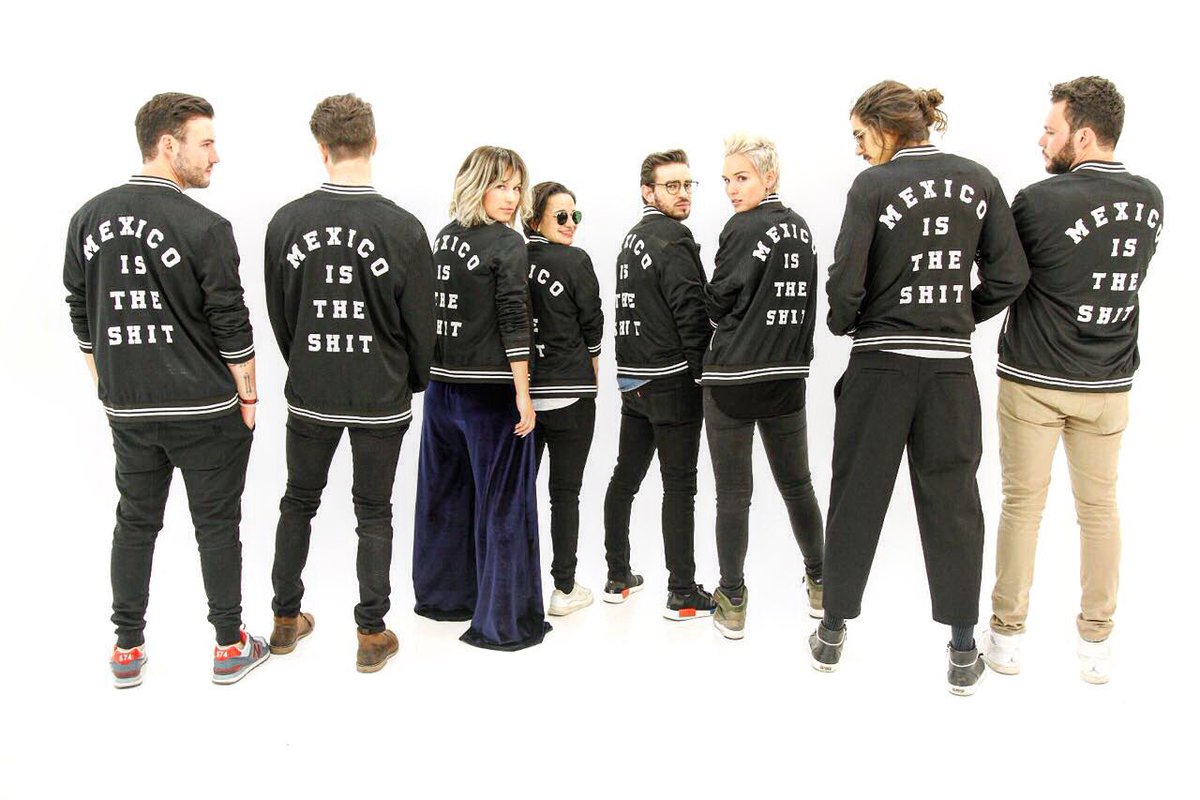 Pero más allá de la ventaja publicitaria que el país pueda tener con esta frase, la chamarra es más bien un icono de fraternidad y empatía entre mexicanos en México y en el mundo sin marcar diferencias feudales, clasistas o racistas, apoyando y creyendo en nuestros hermanos mexicanos. Como consecuencia un verdadero patriotismo.
También la marca JPEG recientemente saco a la venta t-shirts y sweatshirts con bordados del mapa de la república a precios muy accesibles que a mí en lo personal me hace preguntarme ¿por qué no sucedió antes?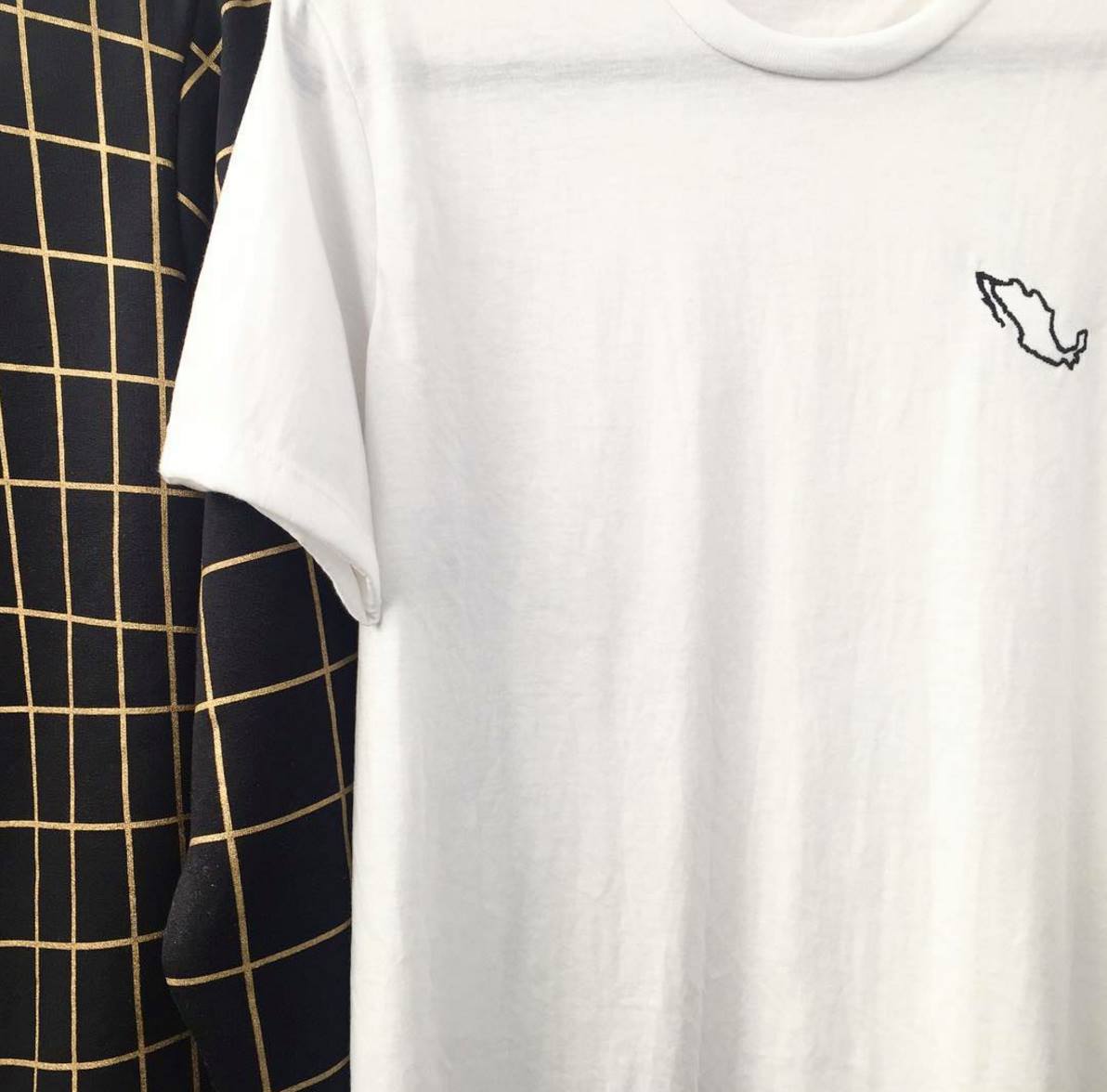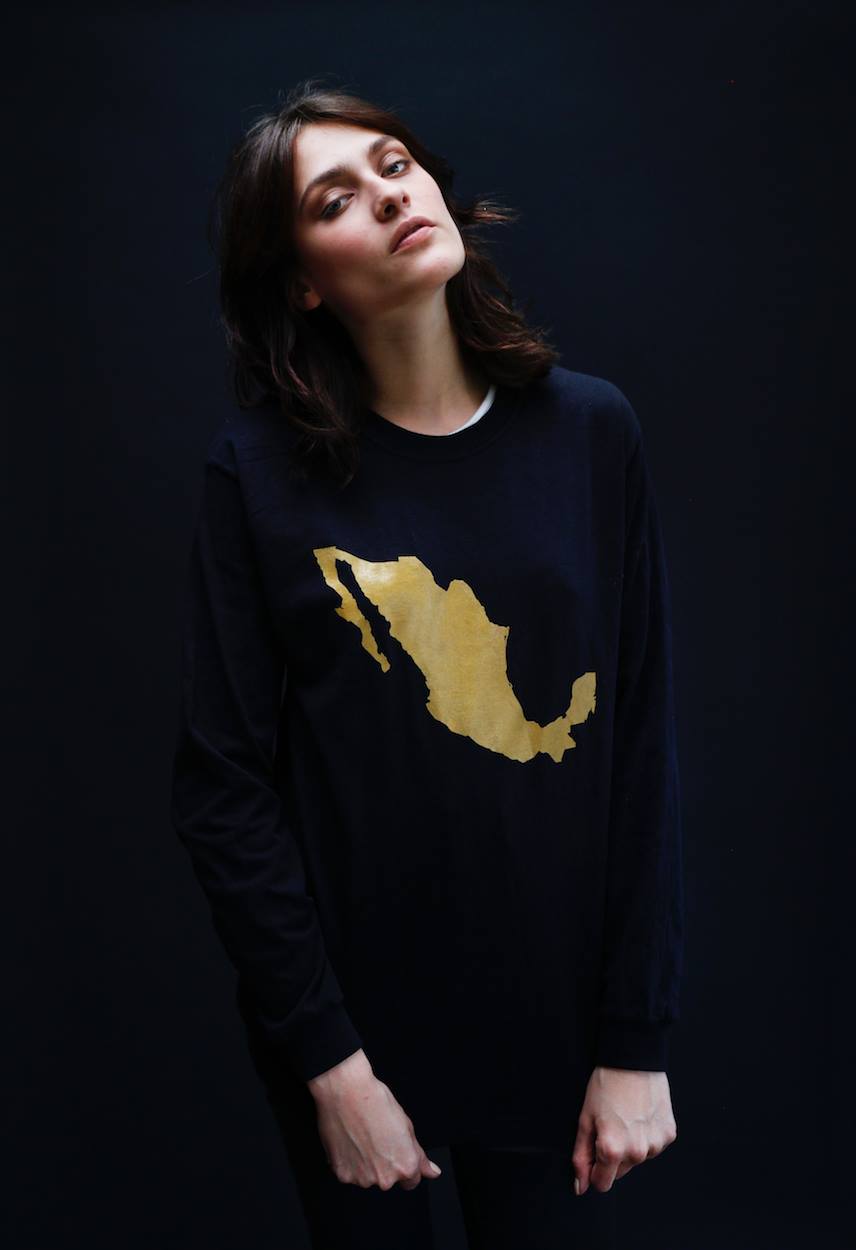 Y no olvidemos la colección titulada "Juntos" que  Ricardo Seco presento en la semana de la moda masculina en Nueva York donde elementos mexicanos son la base de la colección, además de algunas frases como la más conocida de Benito Juárez "Entre los individuos como entre las naciones, el respeto al derecho ajeno es la paz".
El al igual que los otros diseñadores se mantiene optimista y dice: "Estamos viviendo un momento que más que perjudicarnos nos va a ayudar. Creo que tenía que pasar esto para que nos diéramos cuenta que lo que piense un gobernante no va a parar a nadie, y menos a los mexicanos".
Así que lo que empezó siendo una oportunidad de odio anti algo (Estados Unidos) o alguien (Donald Trump) termino siendo una oportunidad para darnos cuenta de lo que tenemos y lo que podemos lograr si nos unimos y creemos en lo hecho en México.
https://jk.edu.mx/wp-content/uploads/2017/03/Universidad_Jannette_Klein_BlogJK_-mexico_is_the_shit_PORTADA.jpg
2339
4171
wpadmin
https://jk.edu.mx/wp-content/uploads/2022/07/universidad_jannette_klein_mainn_logo.png
wpadmin
2017-03-09 16:45:13
2017-03-10 17:38:50
México está de moda