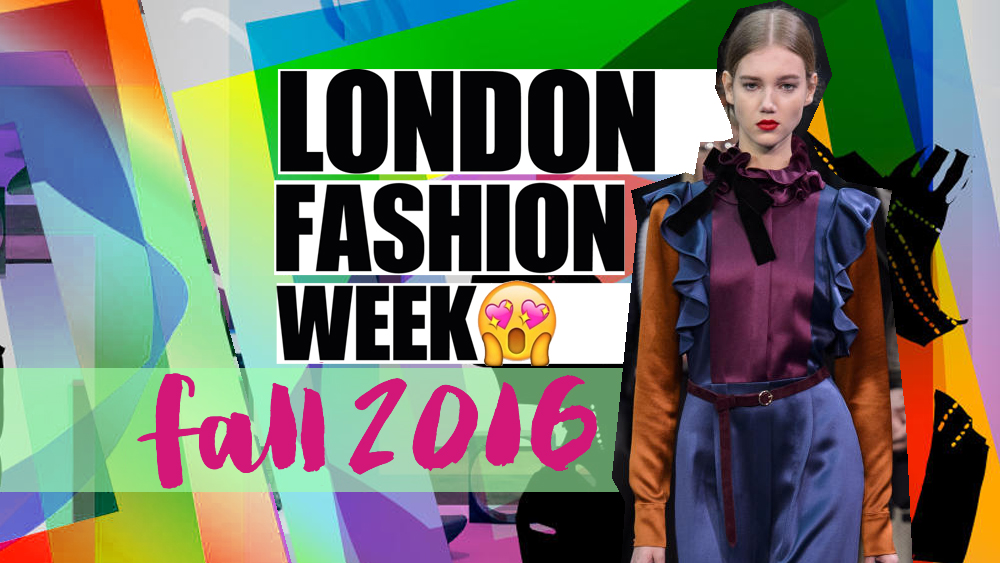 by @ReneMarcov
La expresión de juventud, la esencia de la rebeldía, movimientos musicales que revolucionaron al mundo y las modas que vinieron con ellos nacieron en Londres. Ésta ha sido desde siempre una ciudad que ha aportado nuevas formas de relacionarnos con las prendas pues va un paso adelante en las tendencias.
Grandes espíritus subversivos de la moda han encontrado en Londres un campo fértil para las ideas que no podrían florecer en ningún otro lado. McQueen, Galliano, Westwood prueban que Londres busca la diferencia.
Es espíritu osado y agitador de la moda londinense busca ampliar la visión de lo socialmente aceptado en el campo del retail. Las tendencias románticas góticas y fantasiosas ofrecen a los consumidores la opción de escapar a escenas surrealistas salidas de sueños con nostalgias del pasado.
Intrincados elementos decorativos y siluetas de la primera mitad del siglo XX se mezclan para ofrecer una visión completamente nueva.
El mensaje clave es claro, hay que redefinir la moda rompiendo los límites.
Checa el trabajo de estas 20 marcas que buscan hacer avanzar las concepciones tradicionales de la moda en un mercado que lo ha visto casi todo.
Alexander McQueen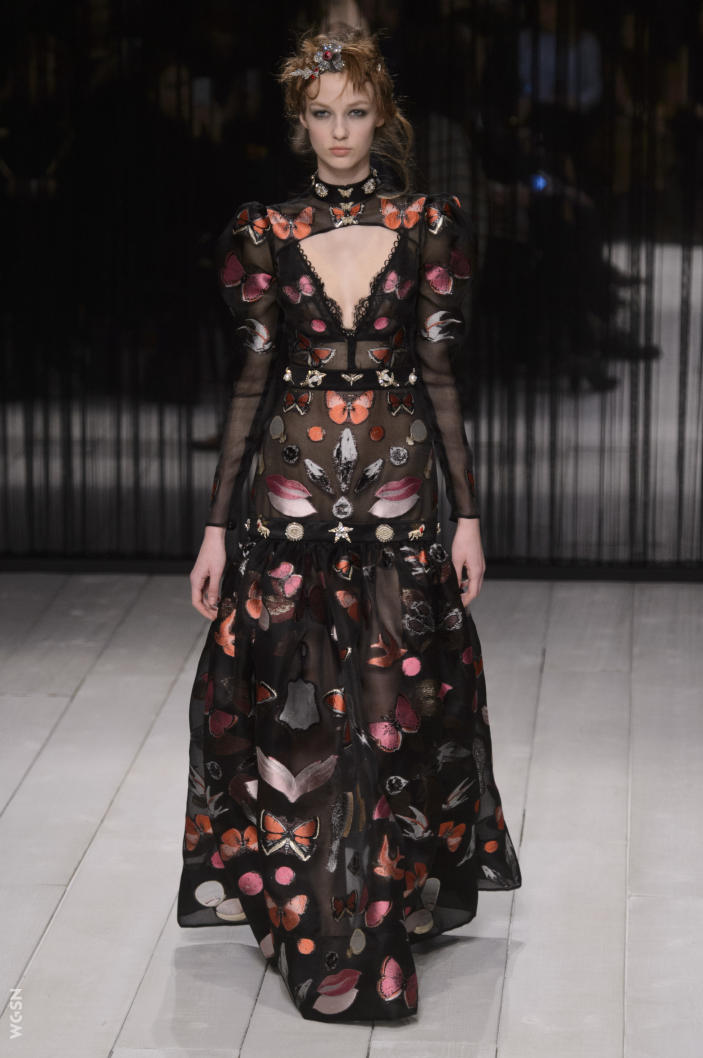 Antonio Berardi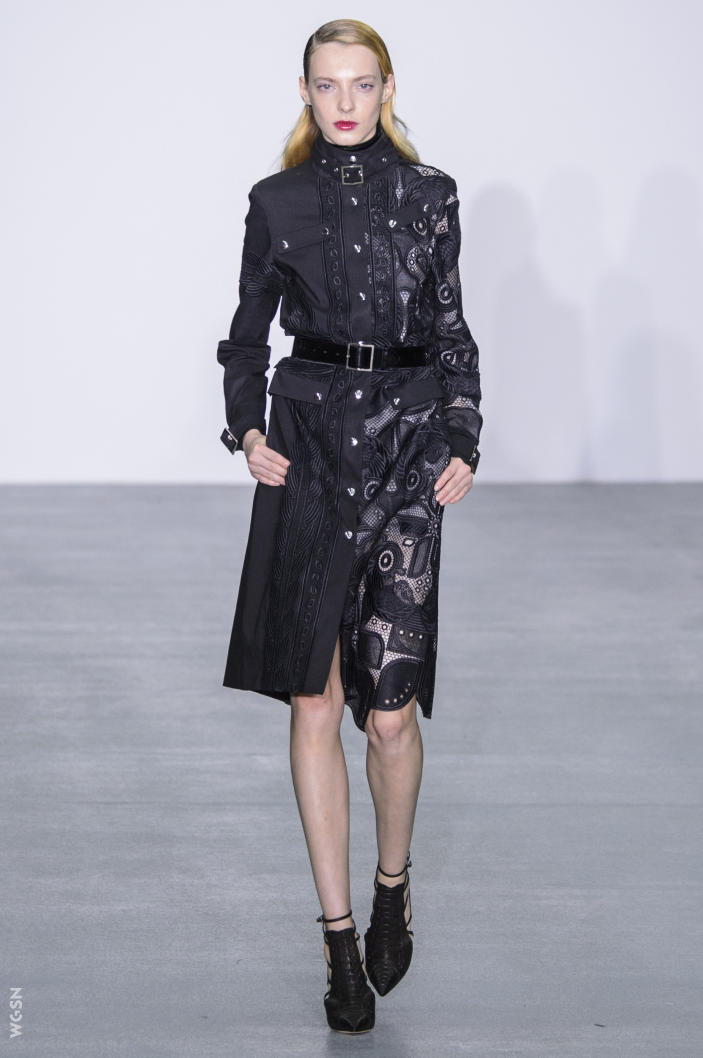 Anya Hindmarch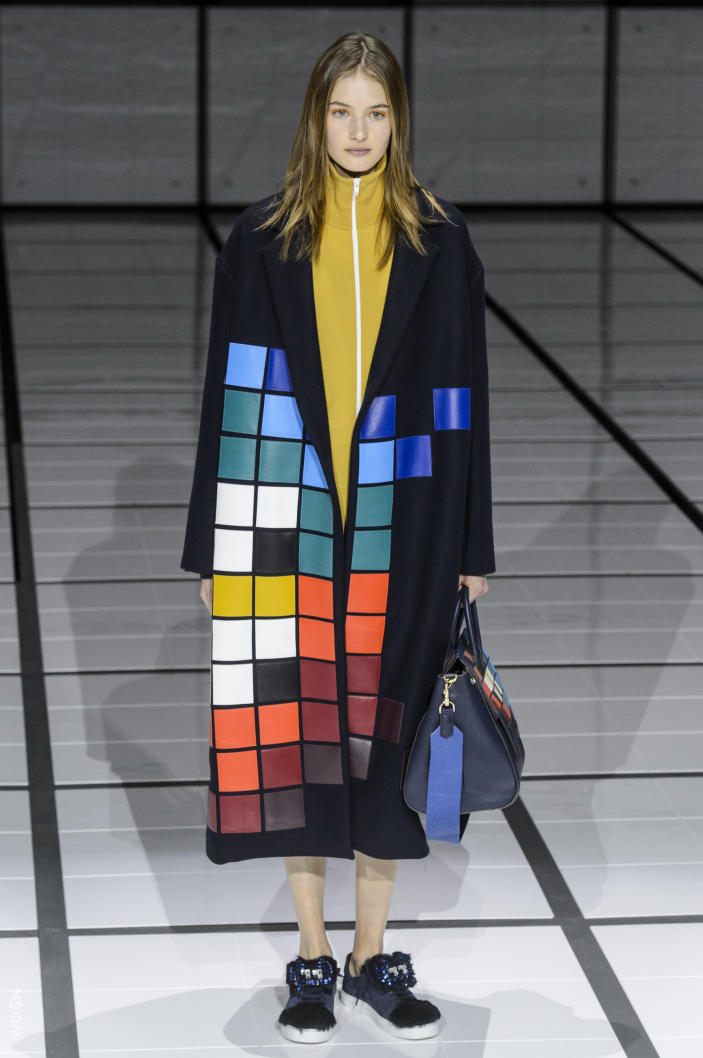 Bora Aksu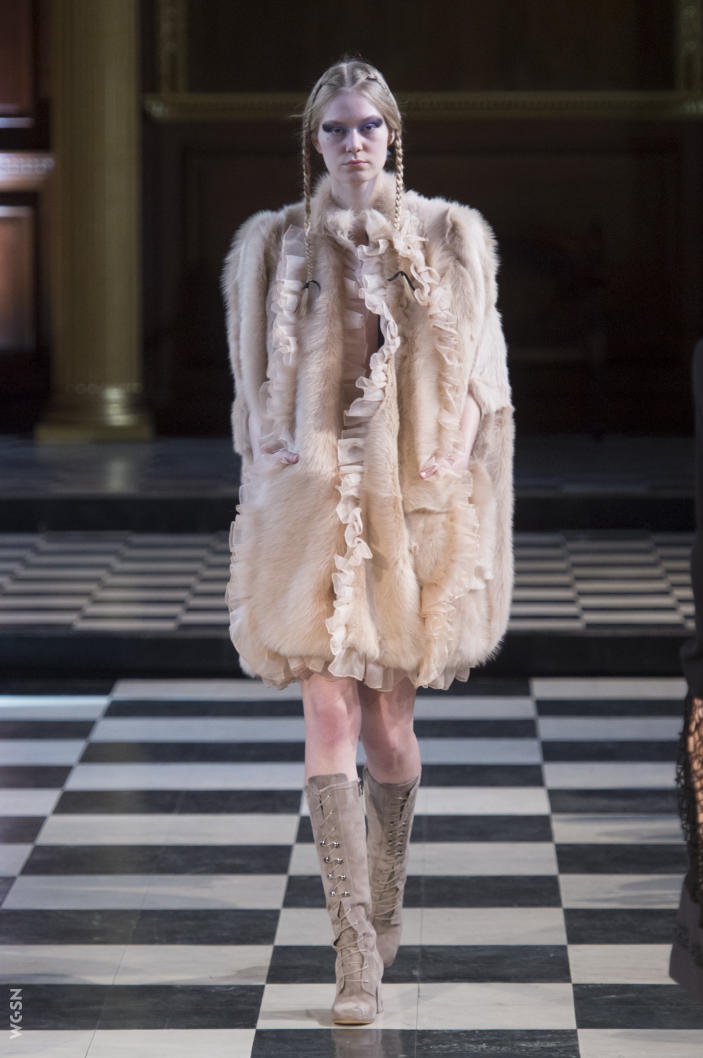 Clio Peppiatt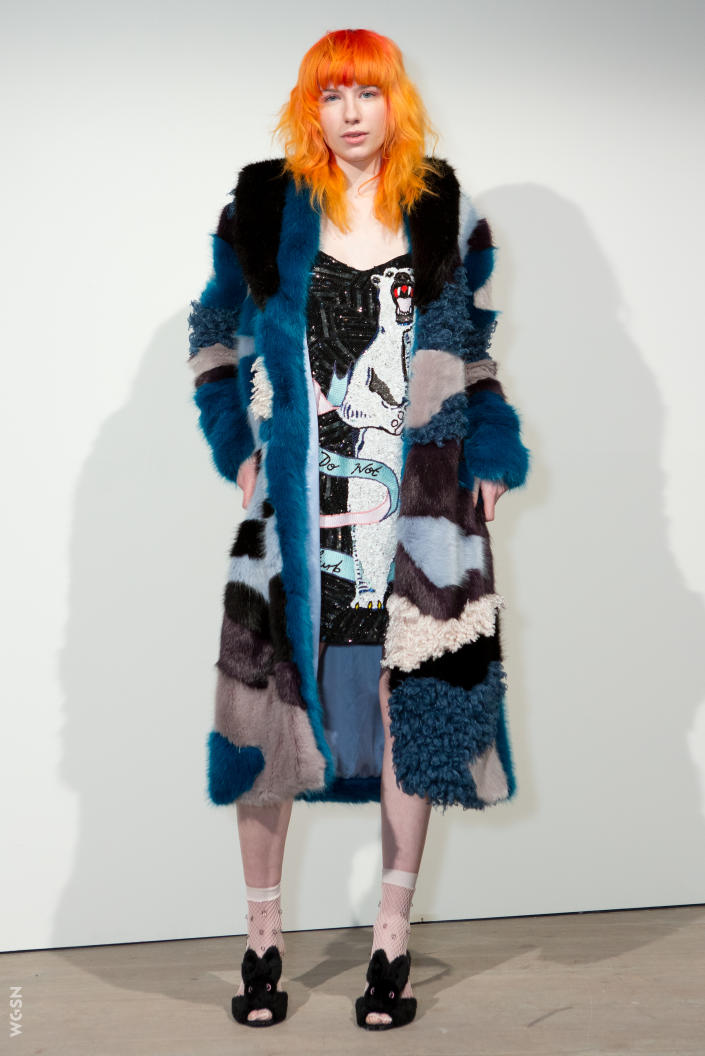 Daks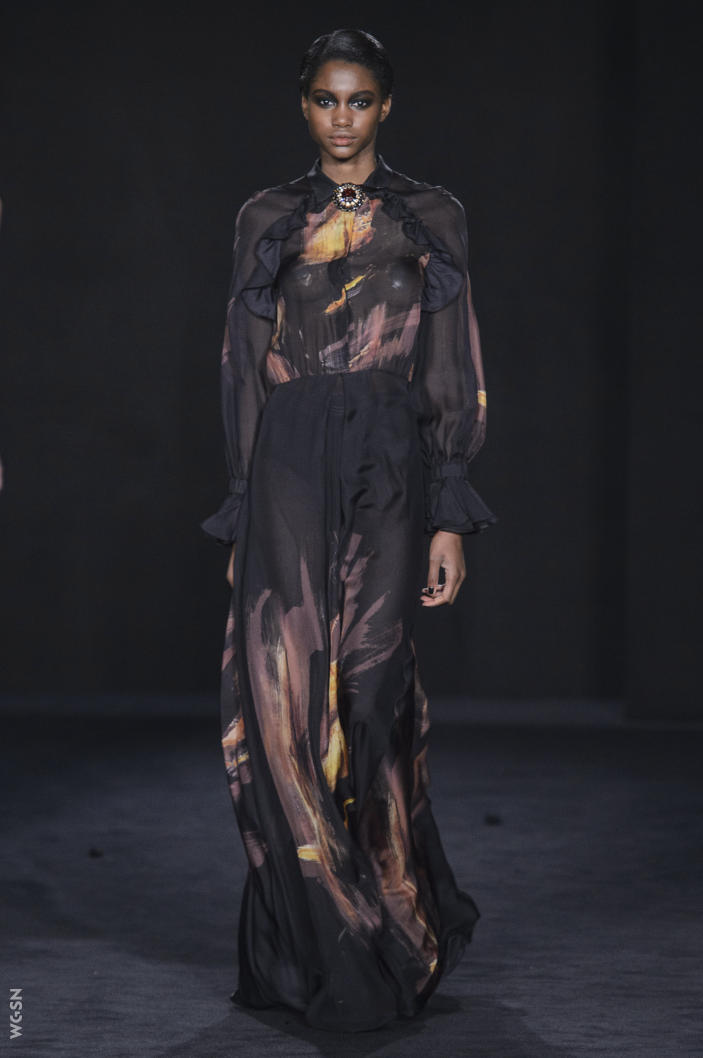 David Koma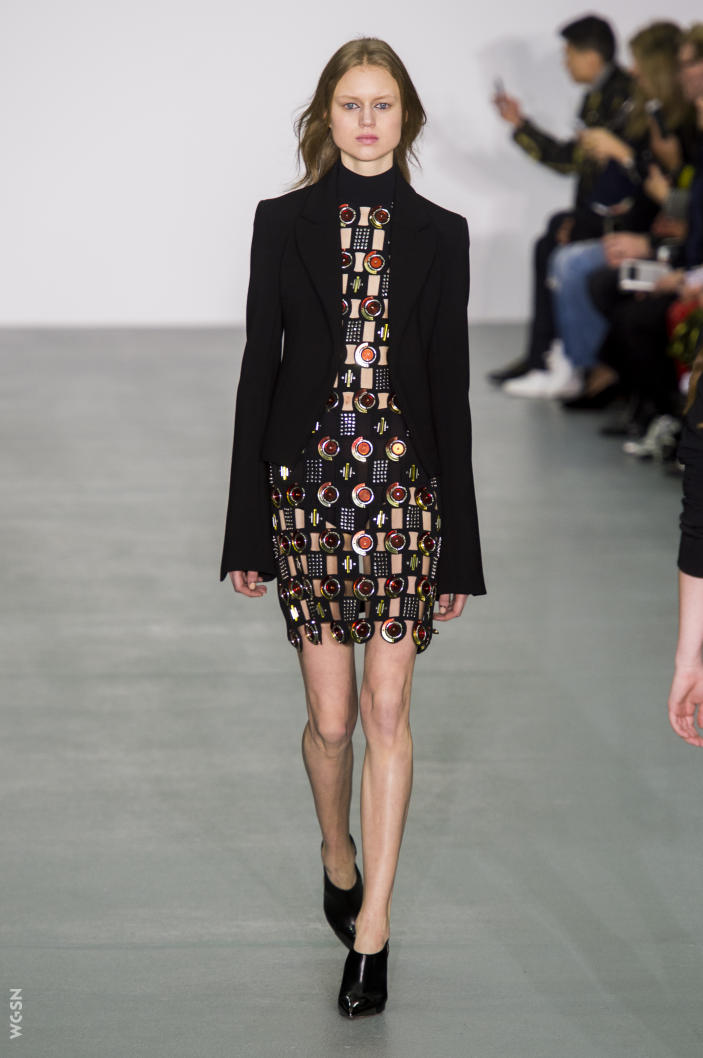 Fashion East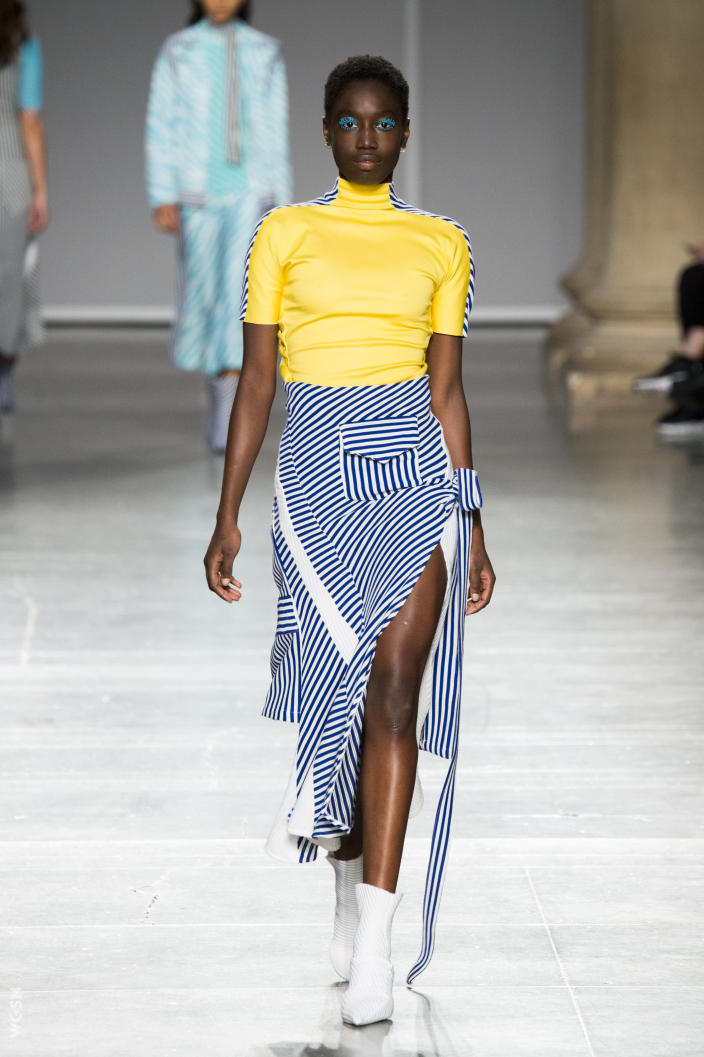 Fyodor Golan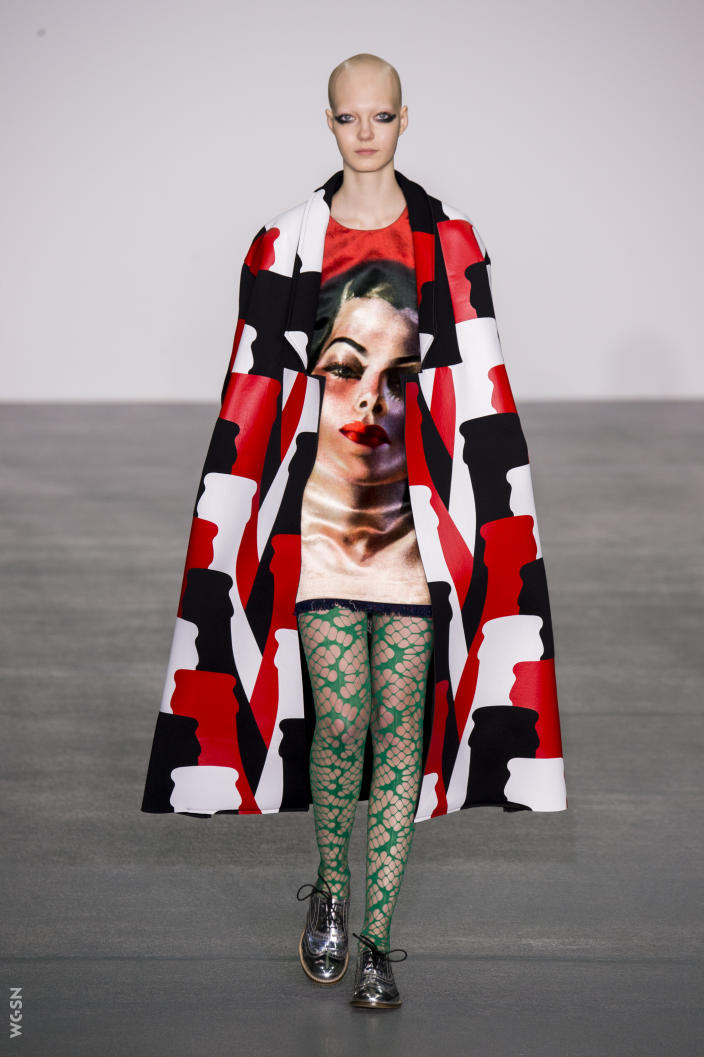 Gareth Pugh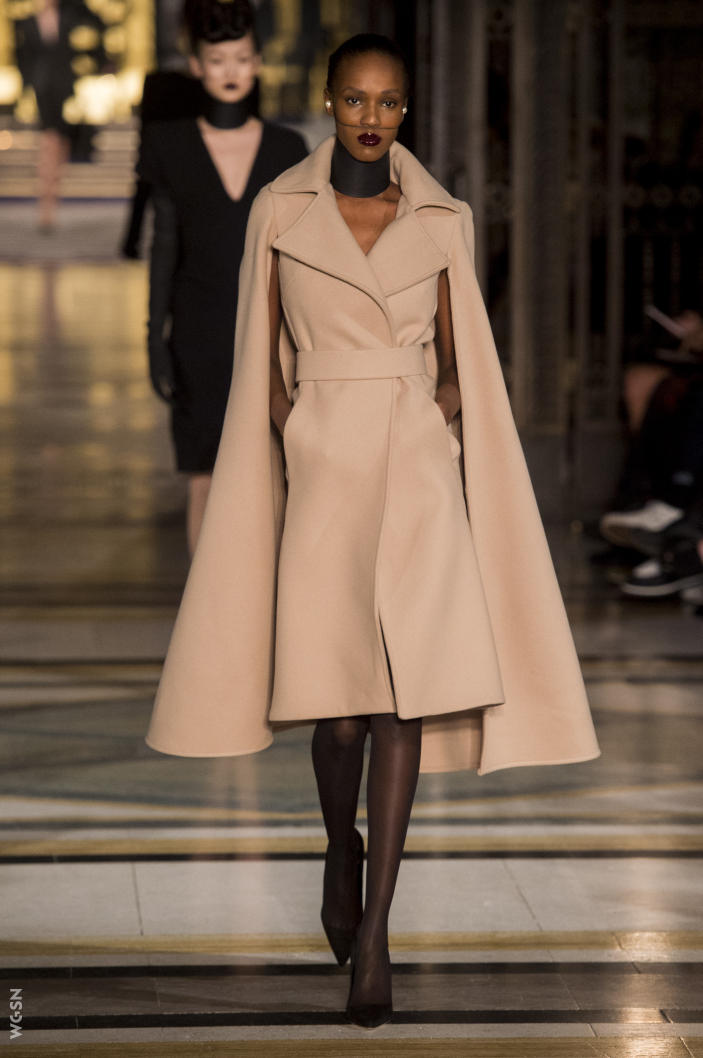 Holly Fulton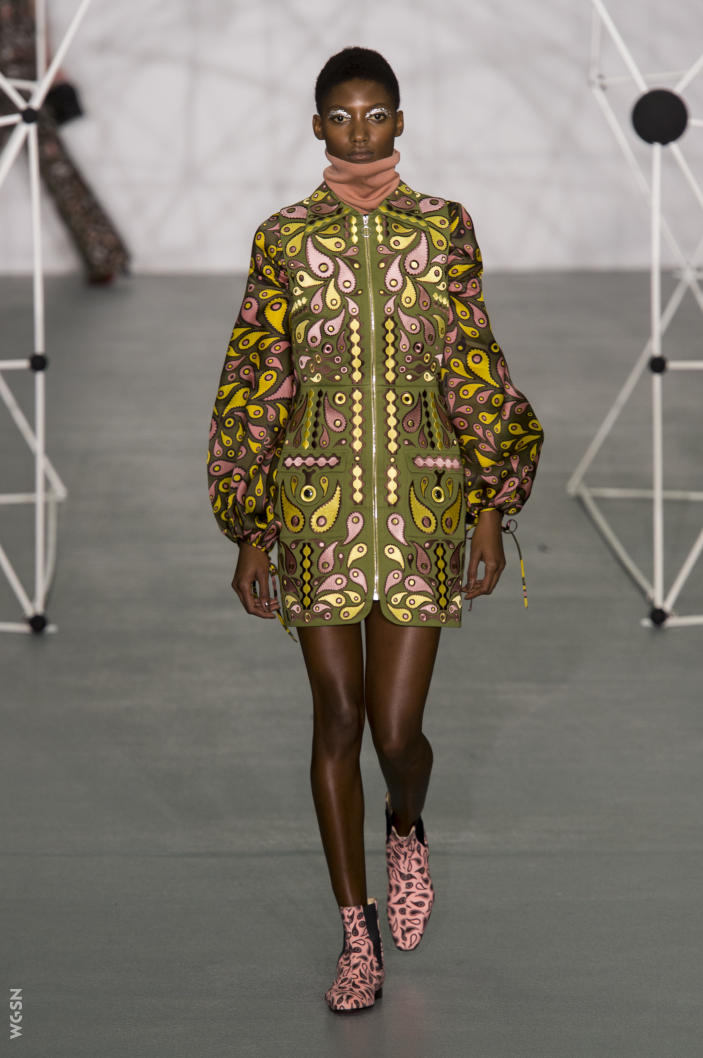 House of Holland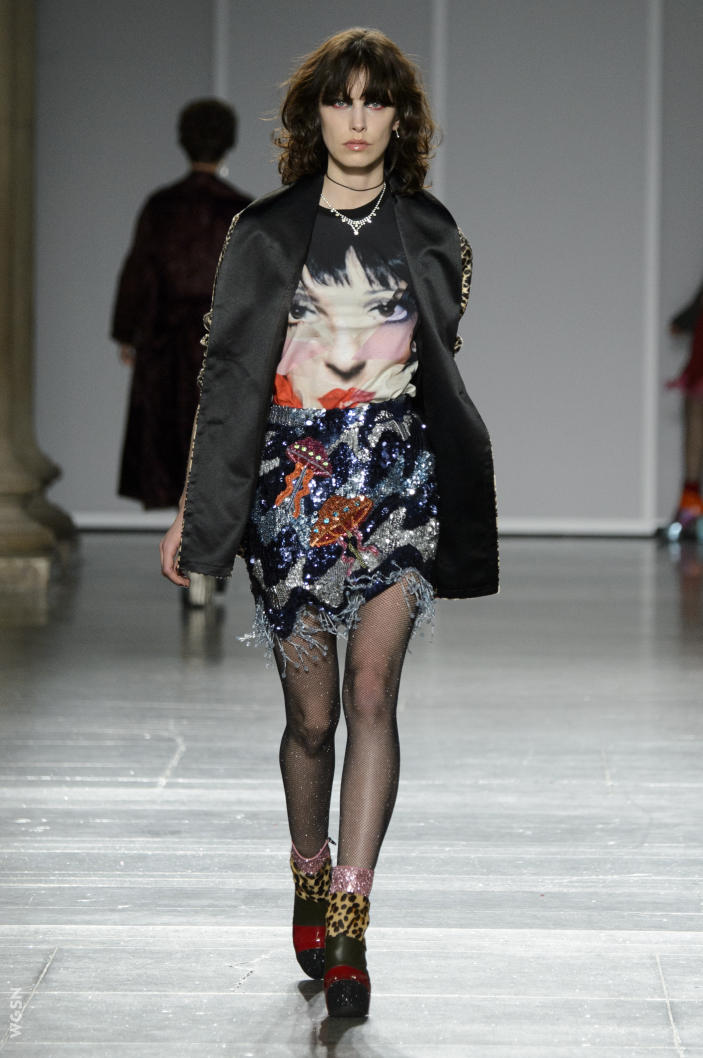 Julien McDonald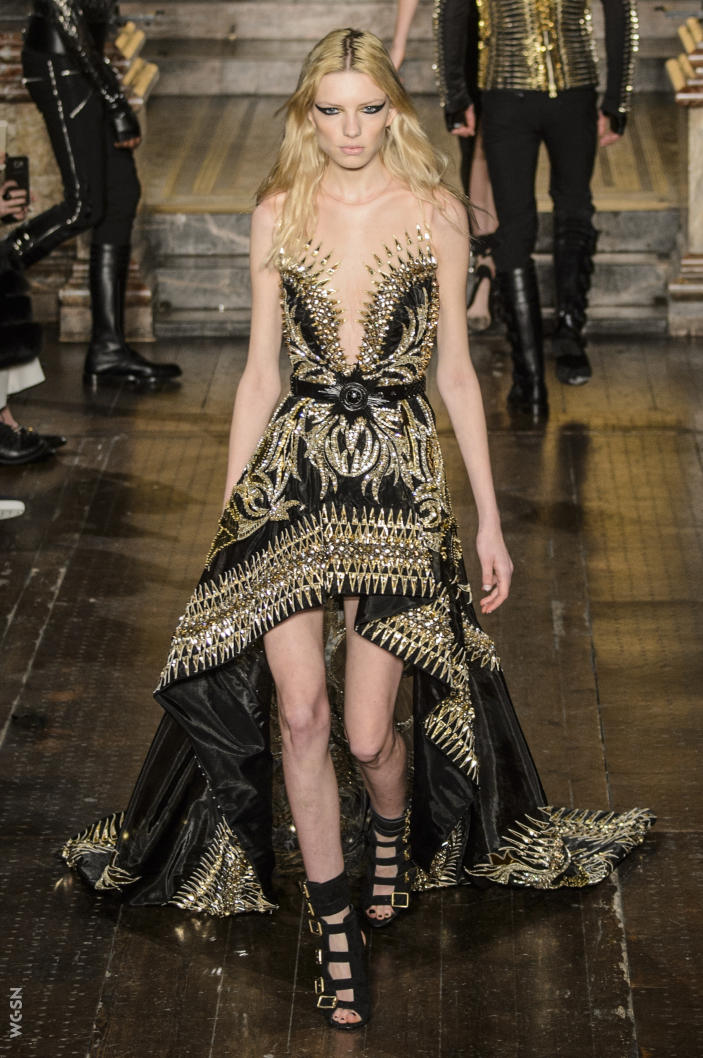 Mary Katrantzou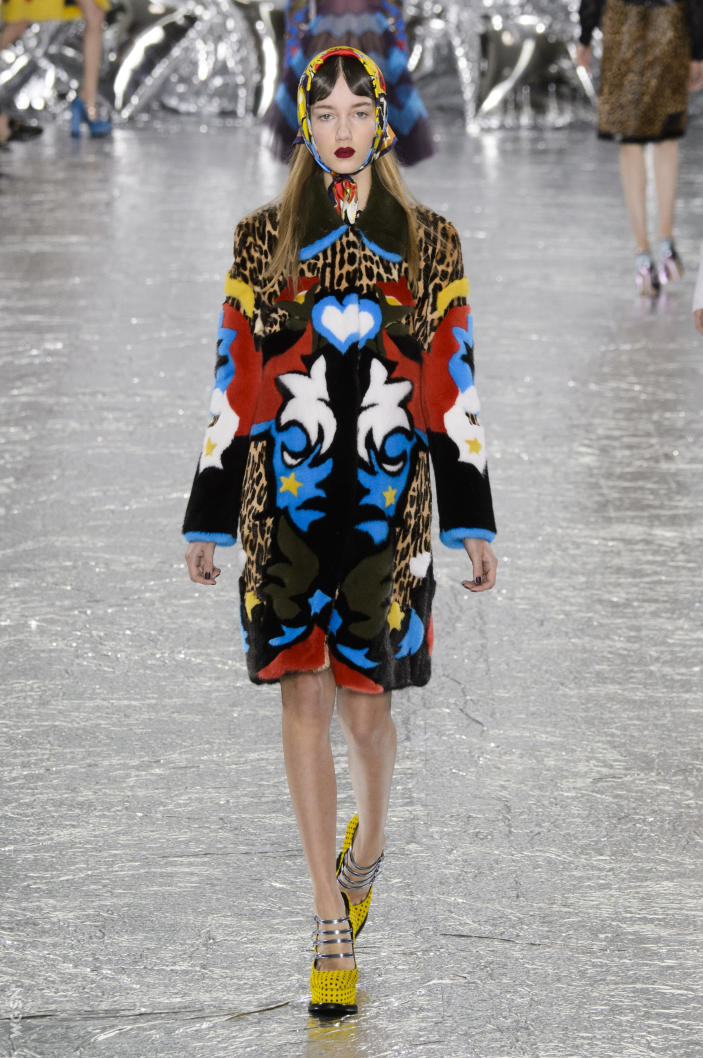 Mulberry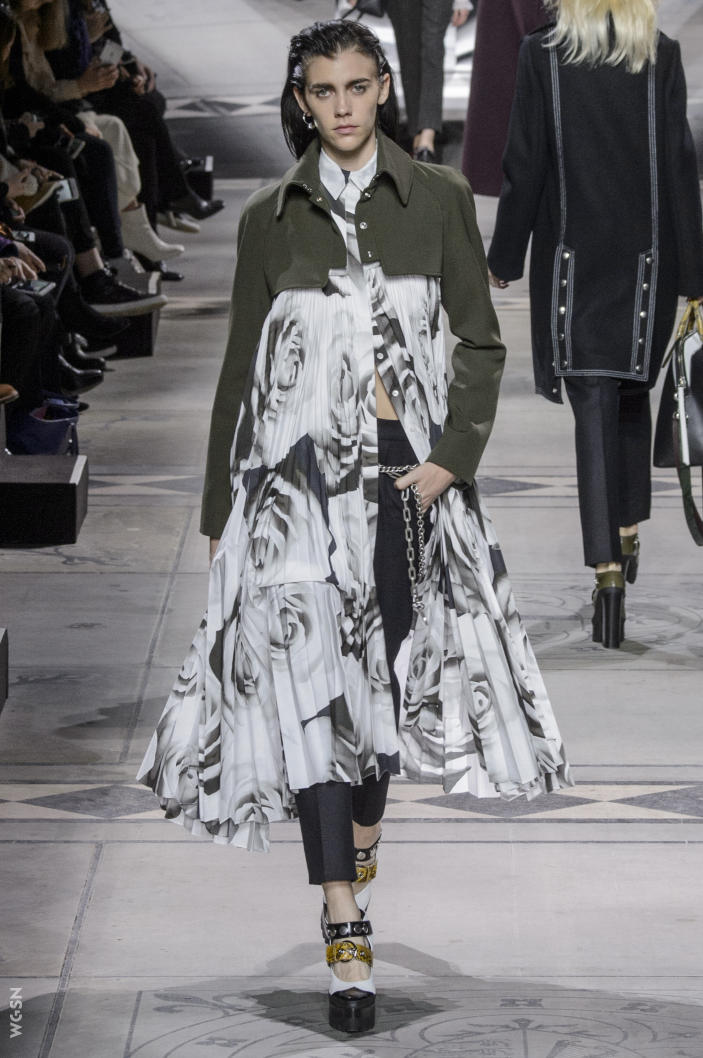 Preen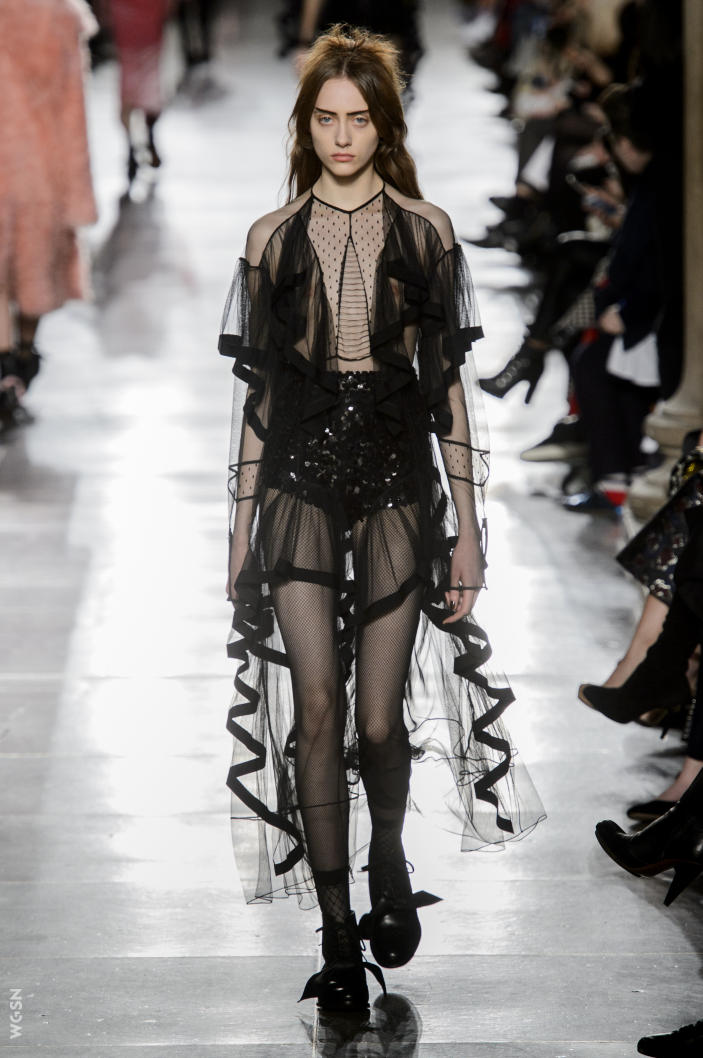 Sibling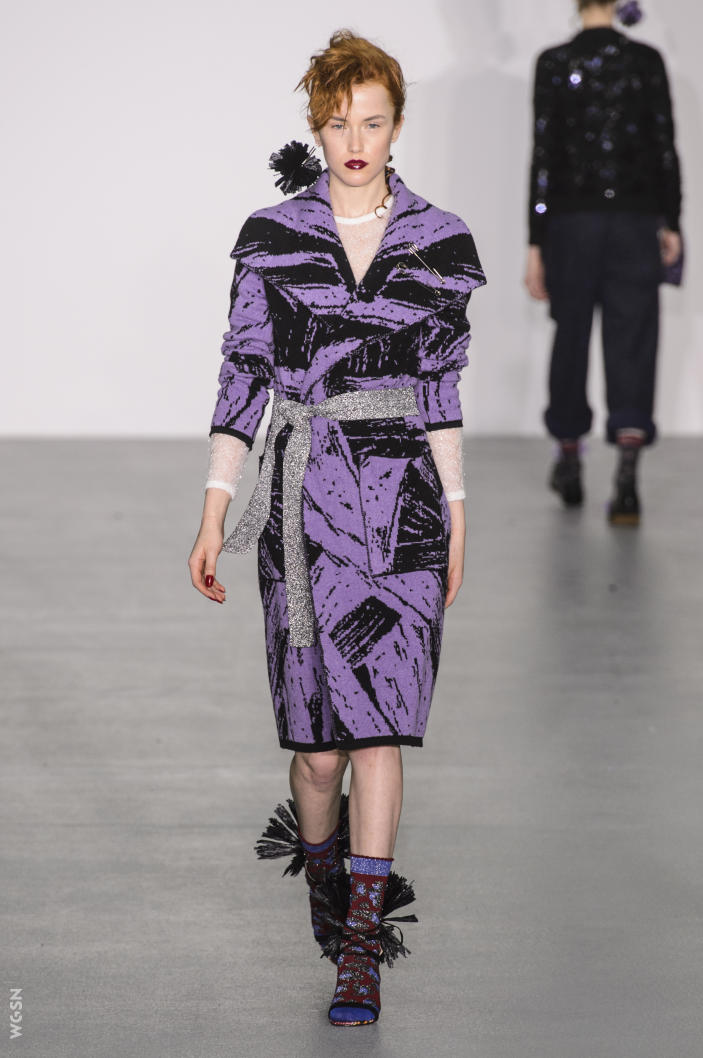 Temperley London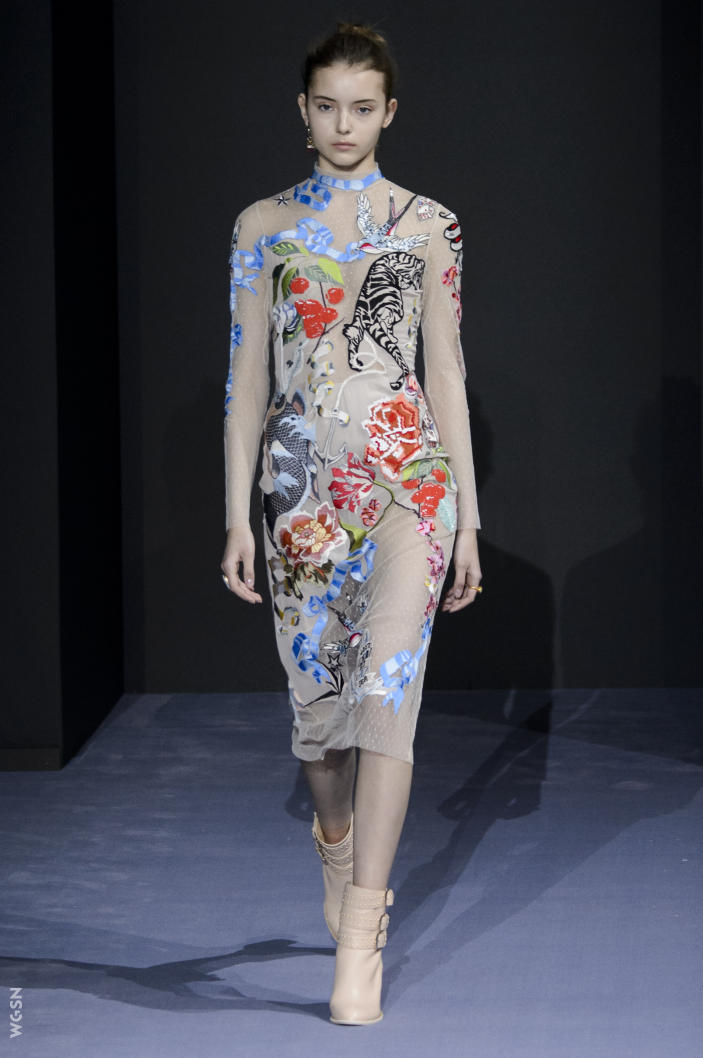 Three Floor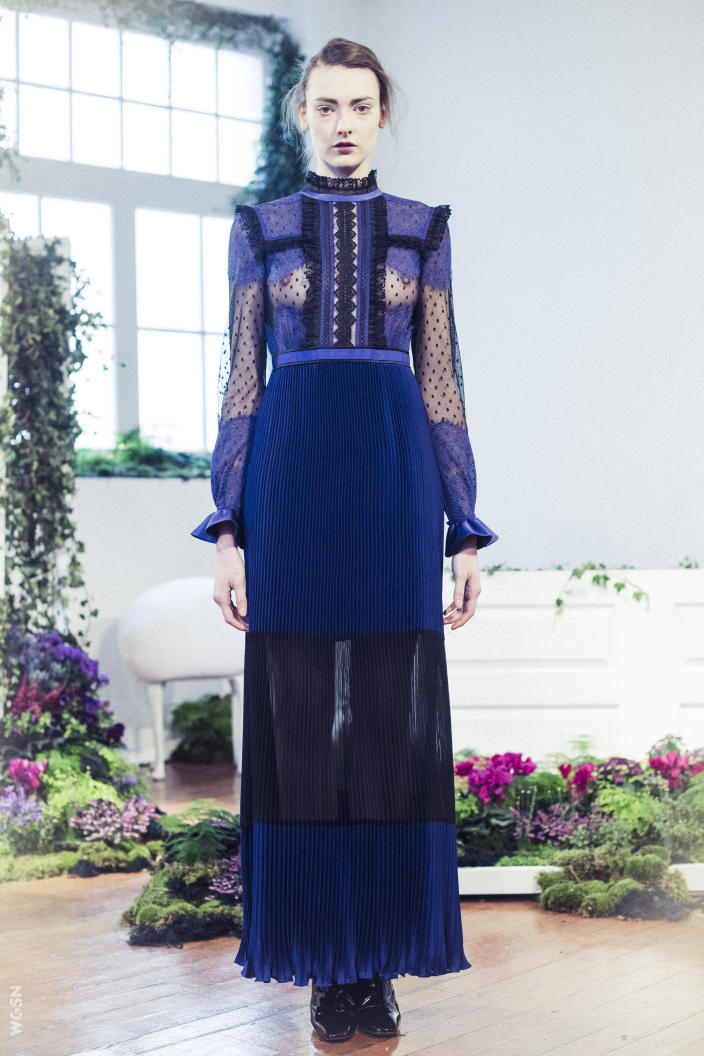 Vivienne Westwood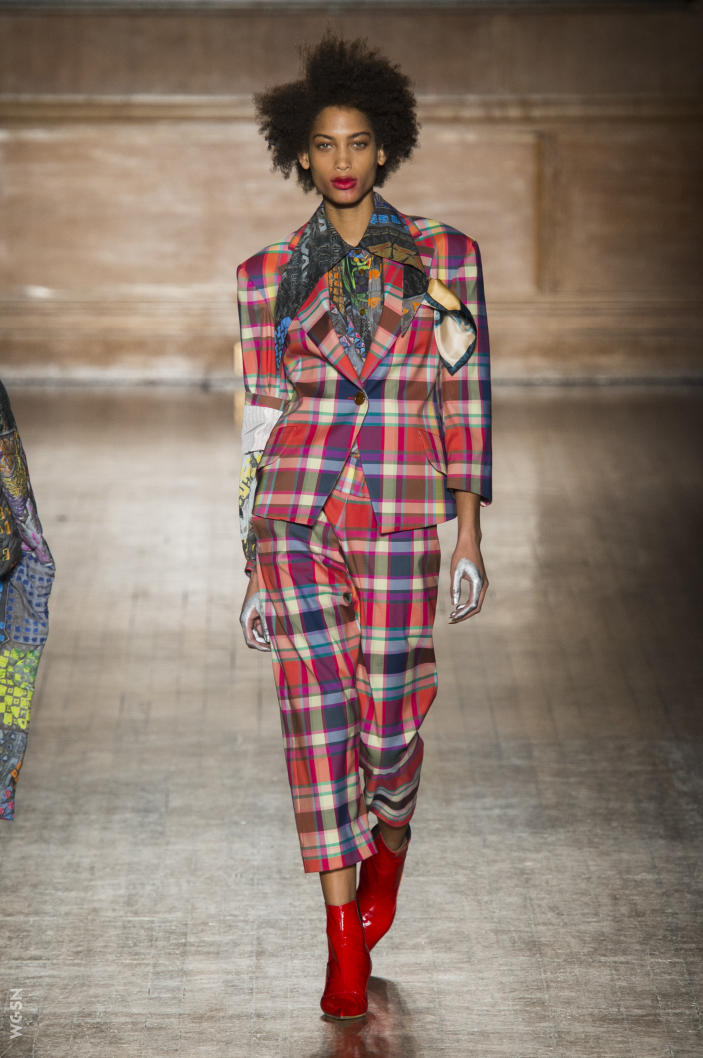 https://jk.edu.mx/wp-content/uploads/2016/02/Universidad_Jannette_Klein_blogjk_Top_20_womenswear_brands_to-watch_London_Fashion_Week_Fall_2016_PORTADA.jpg
563
1000
wpadmin
https://jk.edu.mx/wp-content/uploads/2018/10/universidad_jannette_klein_main_logo.png
wpadmin
2016-02-25 10:00:42
2016-02-24 20:08:00
Top 20 womenswear brands to watch. London Fashion Week Fall 2016.