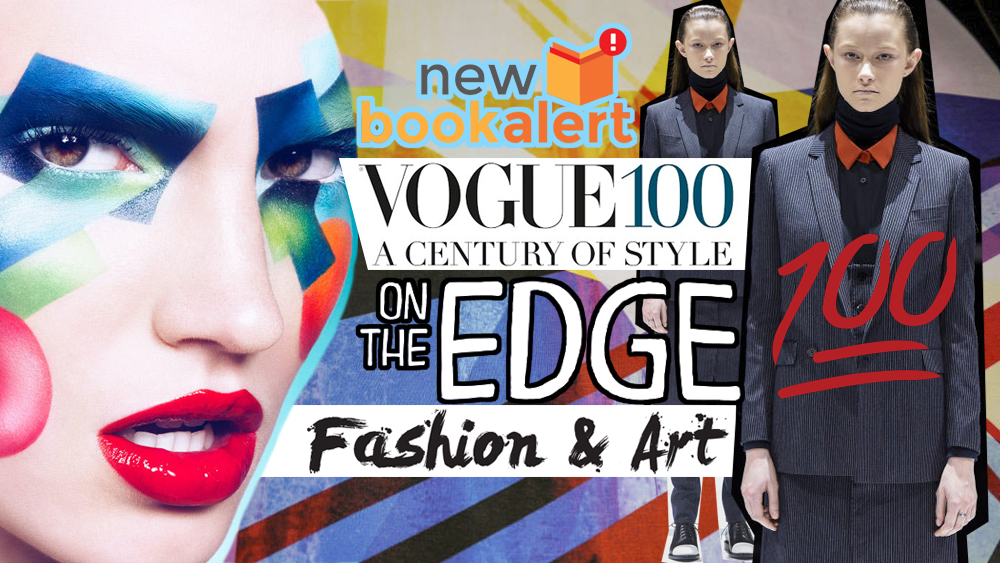 by @Pamela Alva
Vogue, una publicación que es un referente de la industria de la moda, nunca ha sido solamente una revista de moda. Desde el momento que Condé Nast autorizó la impresión británica, a pesar de las dificultades que representaba en ese momento por el transporte transatlántico debido al estallido de la I Guerra Mundial, fue un éxito inmediato. Han pasado ya diez décadas ininterrumpidas de publicaciones y  la edición inglesa decidió conmemorarlo con un libro que cuenta a través de imágenes y textos colaborativos de diferentes figuras, el legado que ha dejado esta publicación.
Cuando se piensa en Vogue, es posible percibir el papel protagónico y fundamental dentro de la escena cultural que ha desempeñado a lo largo del tiempo en cada uno de los países en los que se edita esta publicación. Es portadora de una historia que abarca las décadas más imaginativas en lo que ha moda, cultura, arte y sociedad se refiere.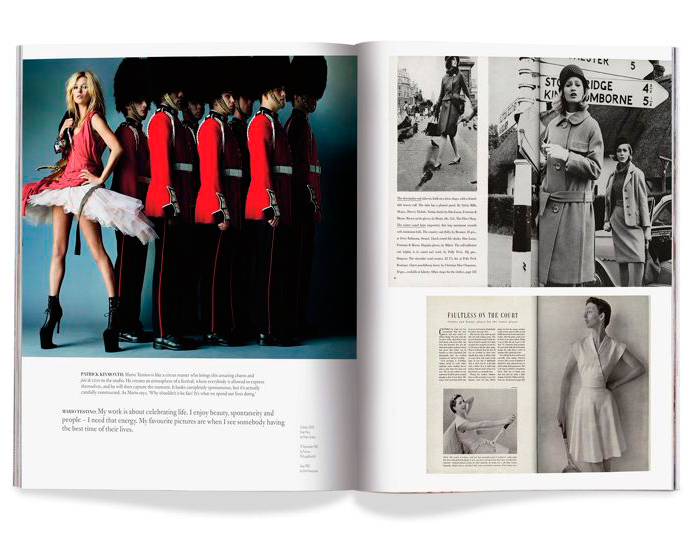 Vogue: a Voice of a Century, el libro que se publicó con motivo del centenario de la revista en Inglaterra, es todo un recorrido por las décadas que marcaron tendencia y un reflejo de los cambios sociales y políticos del momento, además de mostrar a las personalidades que hicieron historia. La edición Británica de Vogue ha creado algunas de las imágenes más memorables e influyentes de la historia de la moda y eso lo podemos descubrir en cada una de las páginas de este libro, digno de colección, que captura la esencia de la revista.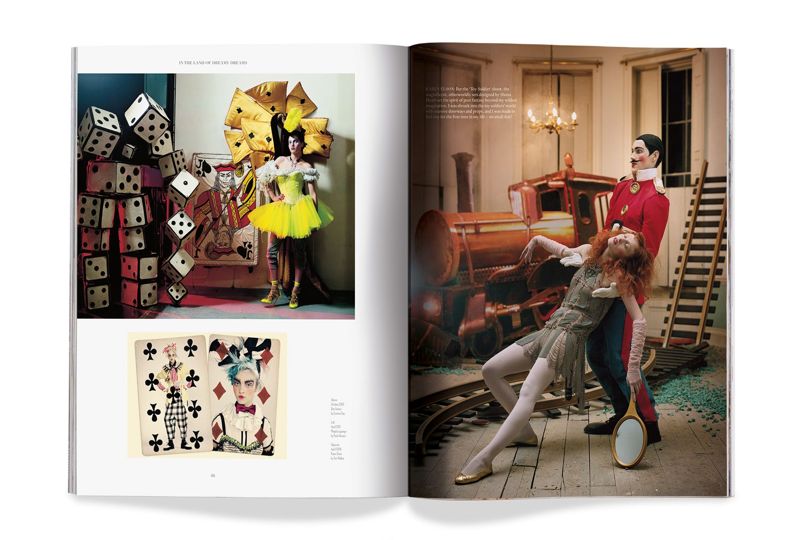 British Vogue, a lo largo de más de dos mil número ha actuado como barómetro cultural y ha situado la moda en el contexto de la sociedad en su conjunto: cómo se viste, en qué invierte su tiempo libre, qué comen, qué escuchan y qué ven, lo que los dirige, motiva e inspira.
"Vogue is fashion, Vogue changes people's view and their take on how they see things" – Kate Moss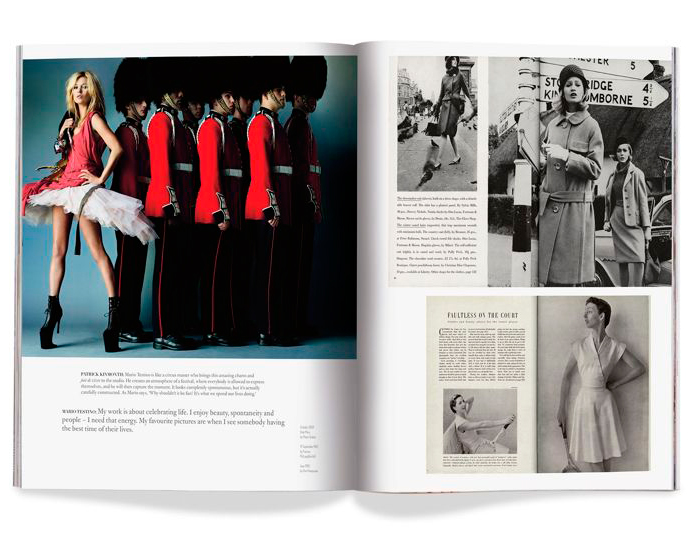 Cómo lo dice la ex editora en jefe, Alexandra Shulman "El libro celebra cien años de talento que han hecho posible Vogue". Fotógrafos, periodistas, editores y modelos que han formado parte de la familia Vogue hacen sus contribuciones en este libro con una visión acreditada  y exquisita. El libro resulta una gran fuente de inspiración, ya que contiene mucha documentación detrás de cada imagen, la fotografía es algo indispensable para esta edición centenaria.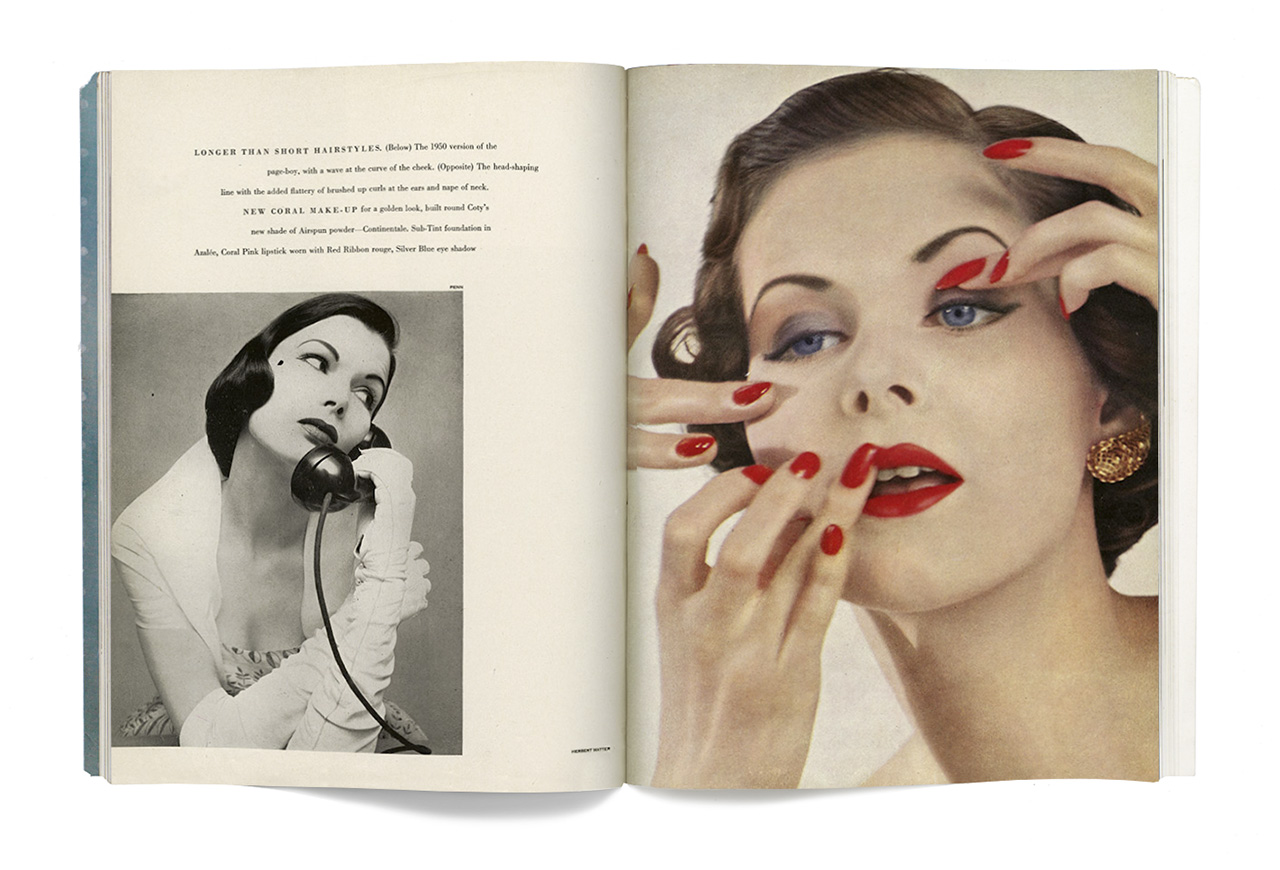 Vogue lo está haciendo tan bien como lo ha hecho siempre, mostrando la moda en el contexto de su tiempo.
Nota: visita la biblioteca JK para conocer la colección de revistas que incluye ejemplares desde 1933 a la fecha.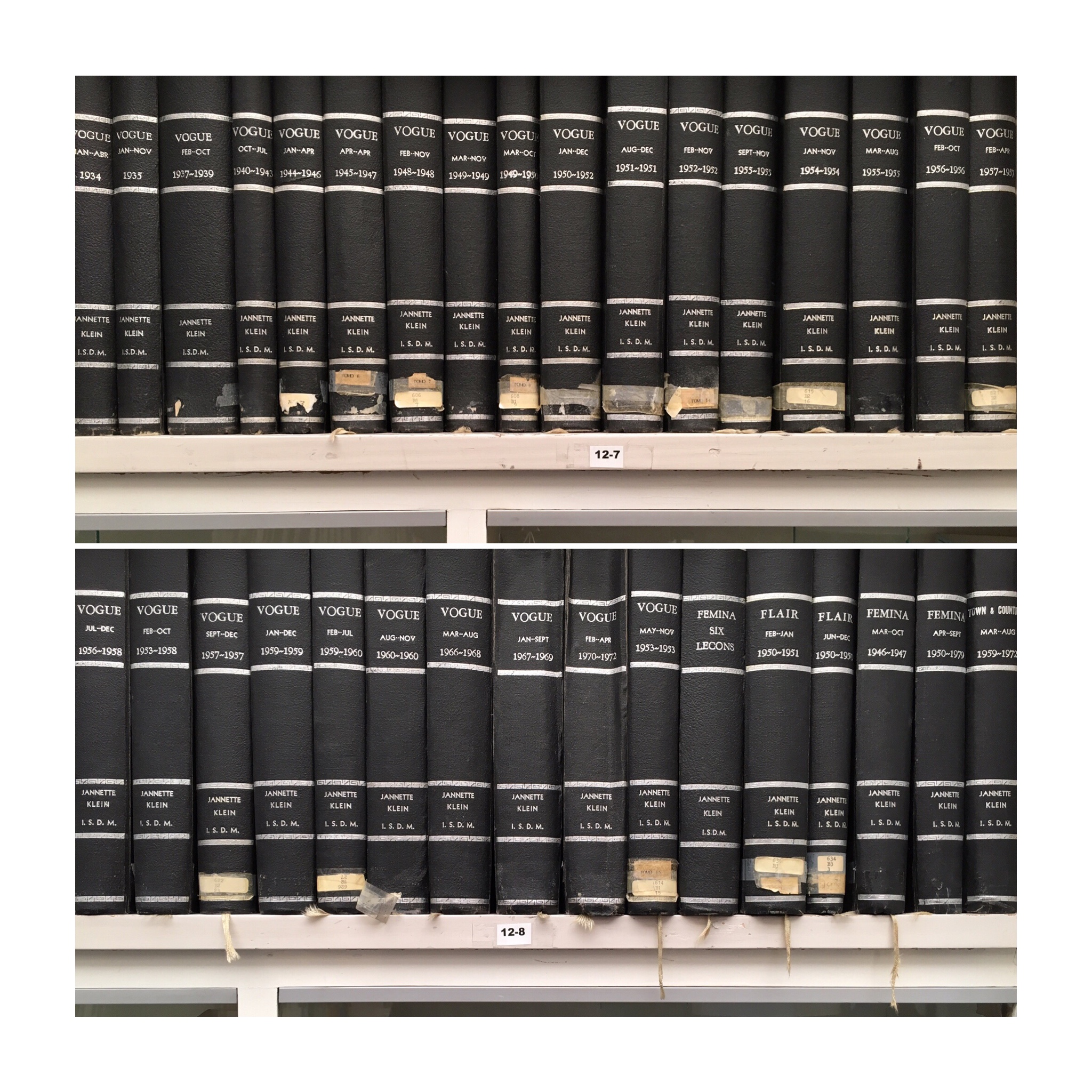 https://jk.edu.mx/wp-content/uploads/2017/06/Universidad_Jannette_Klein_Blogjk_un_siglo_de_Moda_en_British_Vogue_PORTADA.jpg
563
1000
wpadmin
https://jk.edu.mx/wp-content/uploads/2022/07/universidad_jannette_klein_mainn_logo.png
wpadmin
2017-06-06 11:35:30
2017-06-06 11:58:55
Un siglo de Moda en British Vogue