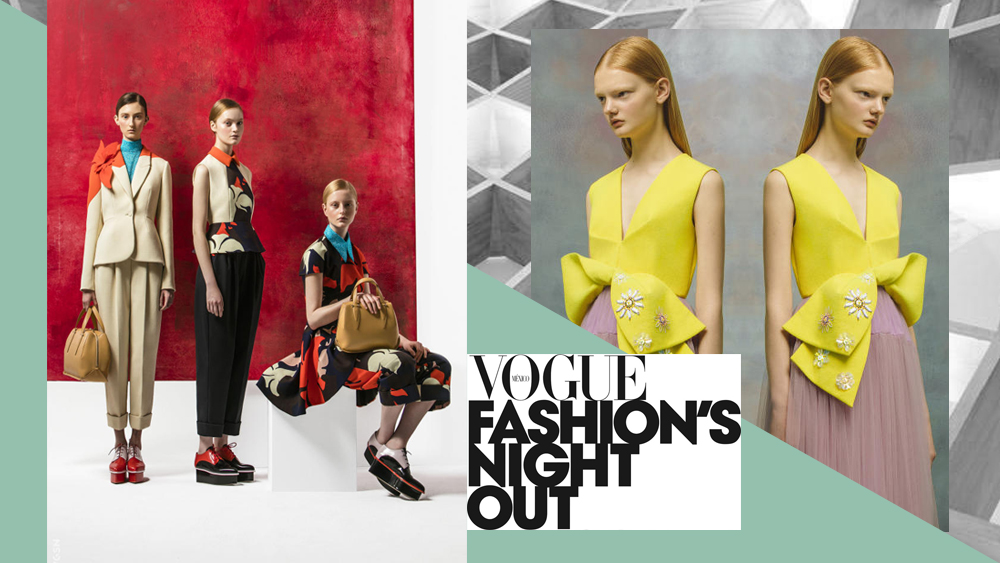 by @PamelaAlva
Reinventarse o morir…una frase por más escuchada que aplica para todas las áreas. Si bien es cierto que suena por todos lados, son muy pocos los que llegan a aplicarla con total acierto. En la moda esto es una constante, con el pequeño detalle de que debe existir un equilibrio entre mantener el estilo propio y al mismo tiempo seguir innovando.
En la inmediatez en la que vivimos, podemos pensar que muchos medios de comunicación parecieran obsoletos, como las revistas de moda, tema del cual ya hablamos en posts pasados y que puedes consultar aquí. Pero estos medios también han buscado formas de conectar de una manera personal con su público, no solo utilizando las redes sociales, sino realizando actividades que hagan sentir a sus lectores parte de este medio.
Es en base a esto que Vogue ha refrescado su imagen desde hace ya algunos años, con Vogue Fashion's Night Out ¡La fiesta de la Moda! Dónde el glamour y la sofisticación se unen para reactivar la economía de esta industria tan importante en una noche.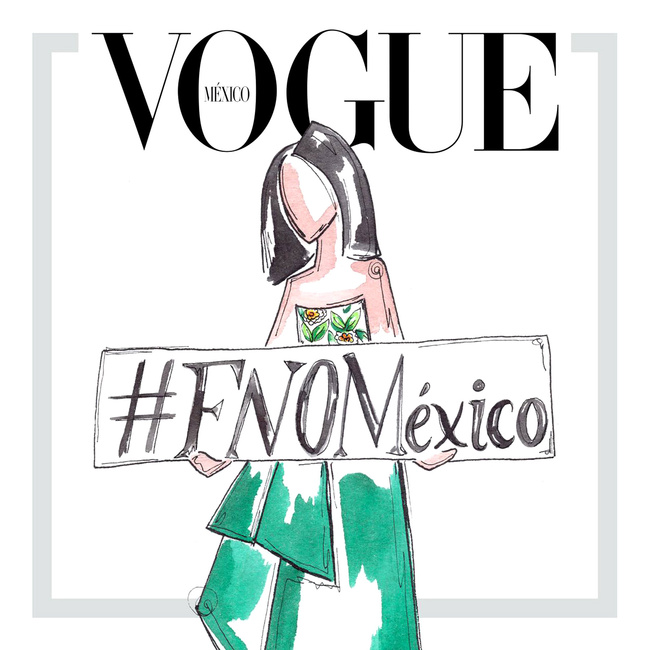 El concepto de este proyecto comenzó en 2009 por Vogue US en colaboración con CFDA (Council of Fashion Designers of America) con el objetivo de incentivar la economía, ante la crisis que llegó a la industria, siendo esta una importante fuente económica y social. A ese proyecto se sumaron diseñadores y grandes marcas de moda reconocidas con sede en New York.
Desde 2011 este evento llegó a México, recreando un verdadero día de shopping acompañado del Team Vogue, especialistas de moda, celebridades e influencers. Dónde además de beber champagne, degustar una deliciosa comida y escuchar la mejor selección de música, se puede presenciar de primera mano, las conferencias de varios integrantes del equipo Editorial Vogue México y Latinoamérica. La intención principal de este proyecto sigue siendo fomentar la economía, el diseño y la moda, de una forma diferente y divertida, en el cual todos están invitados.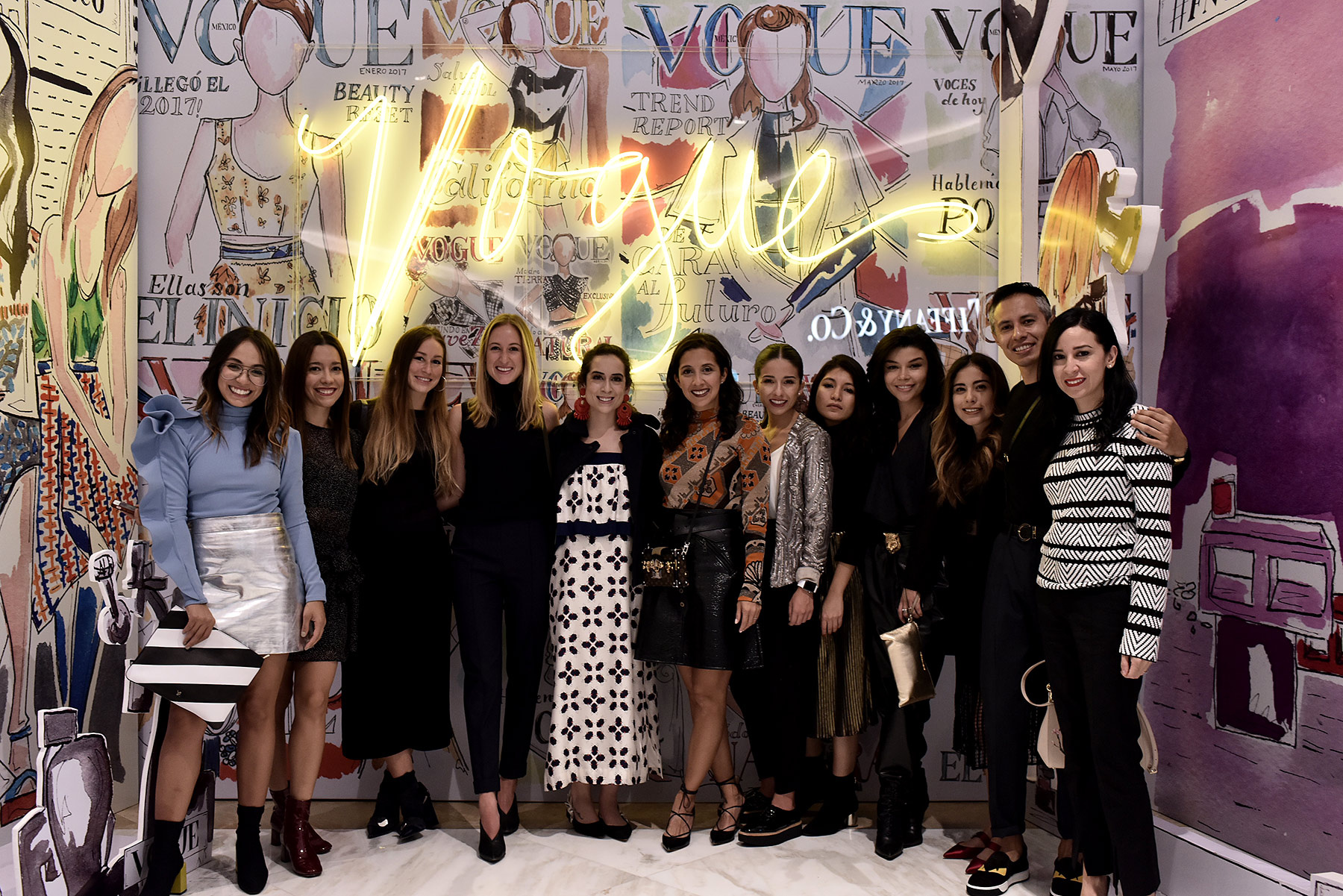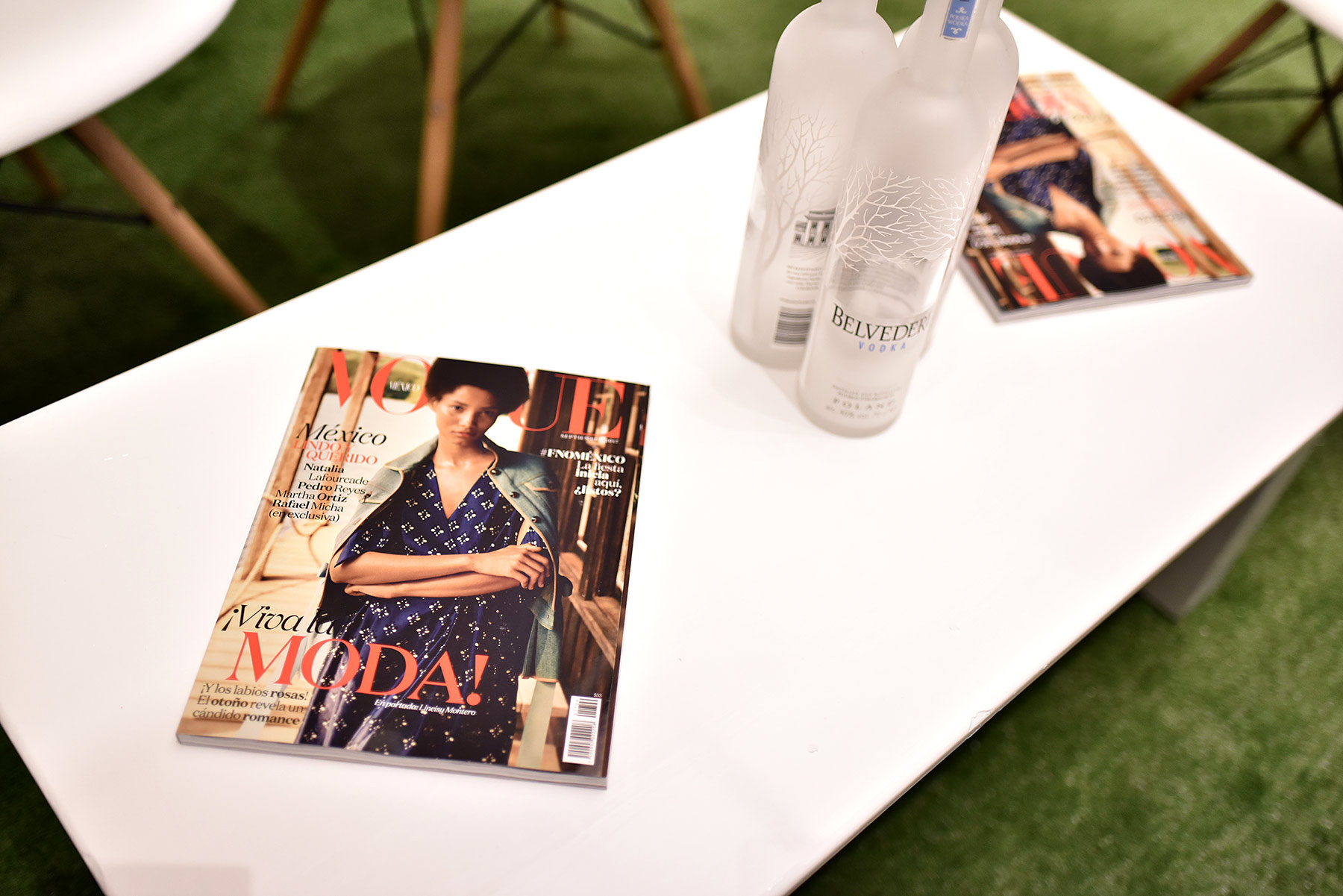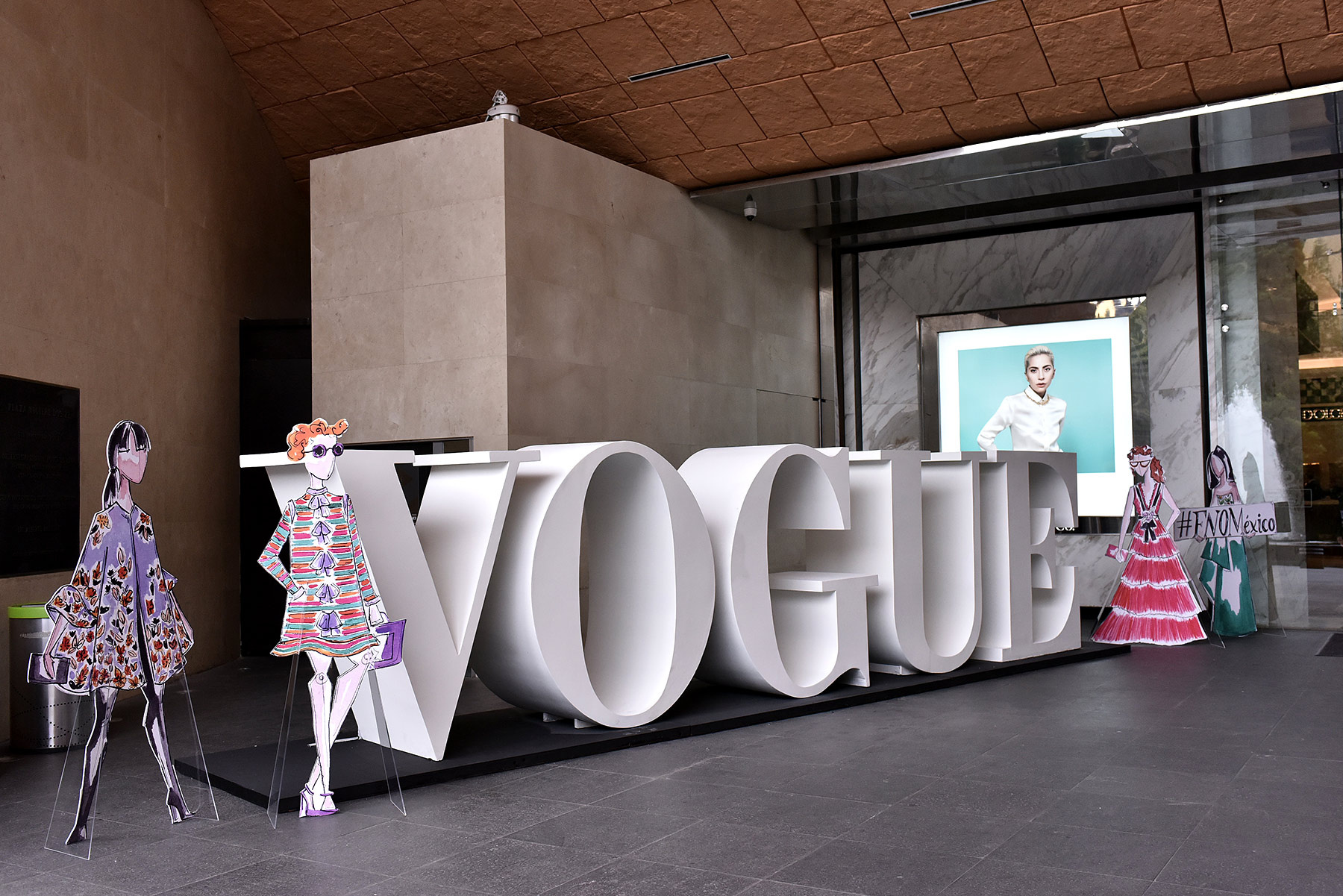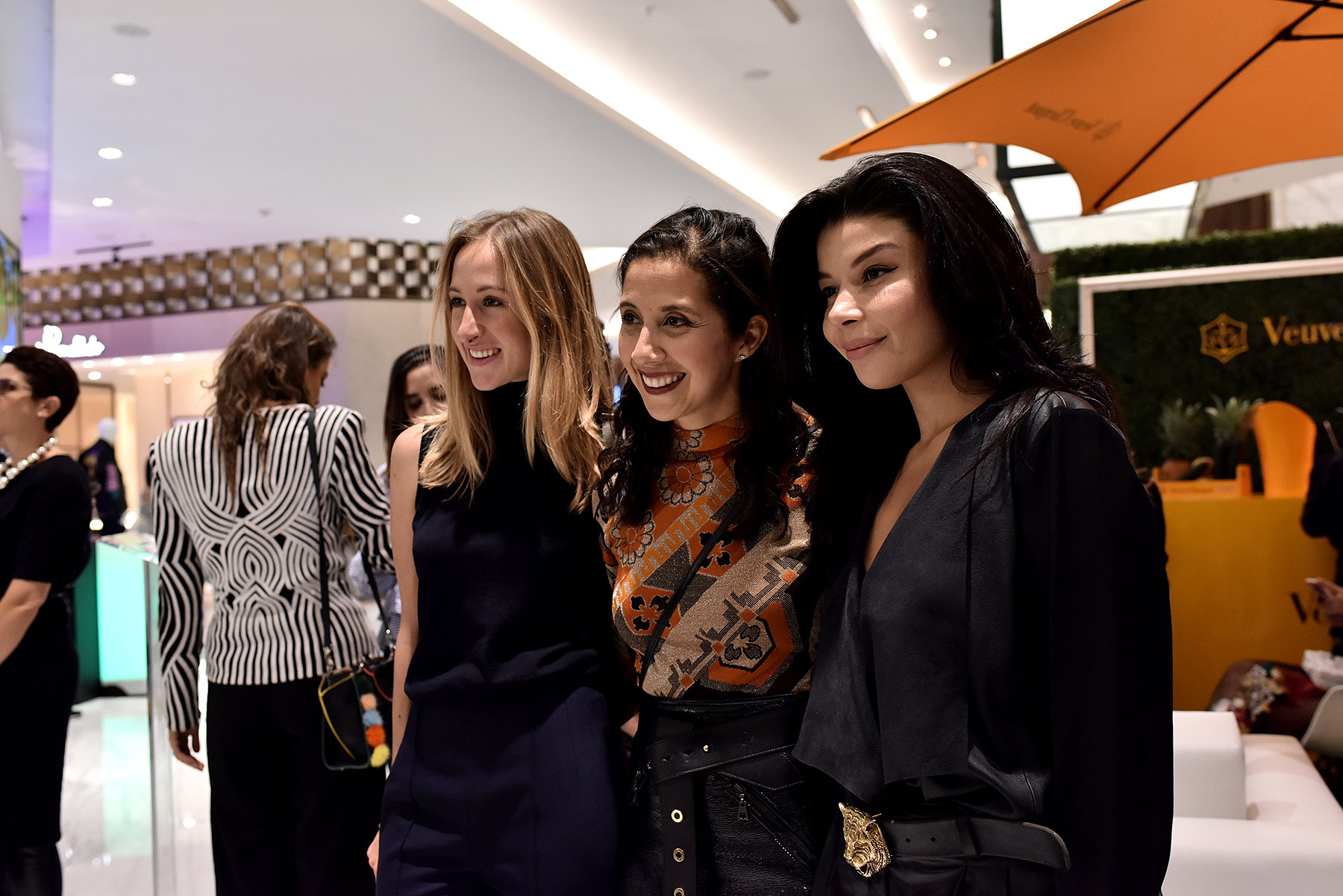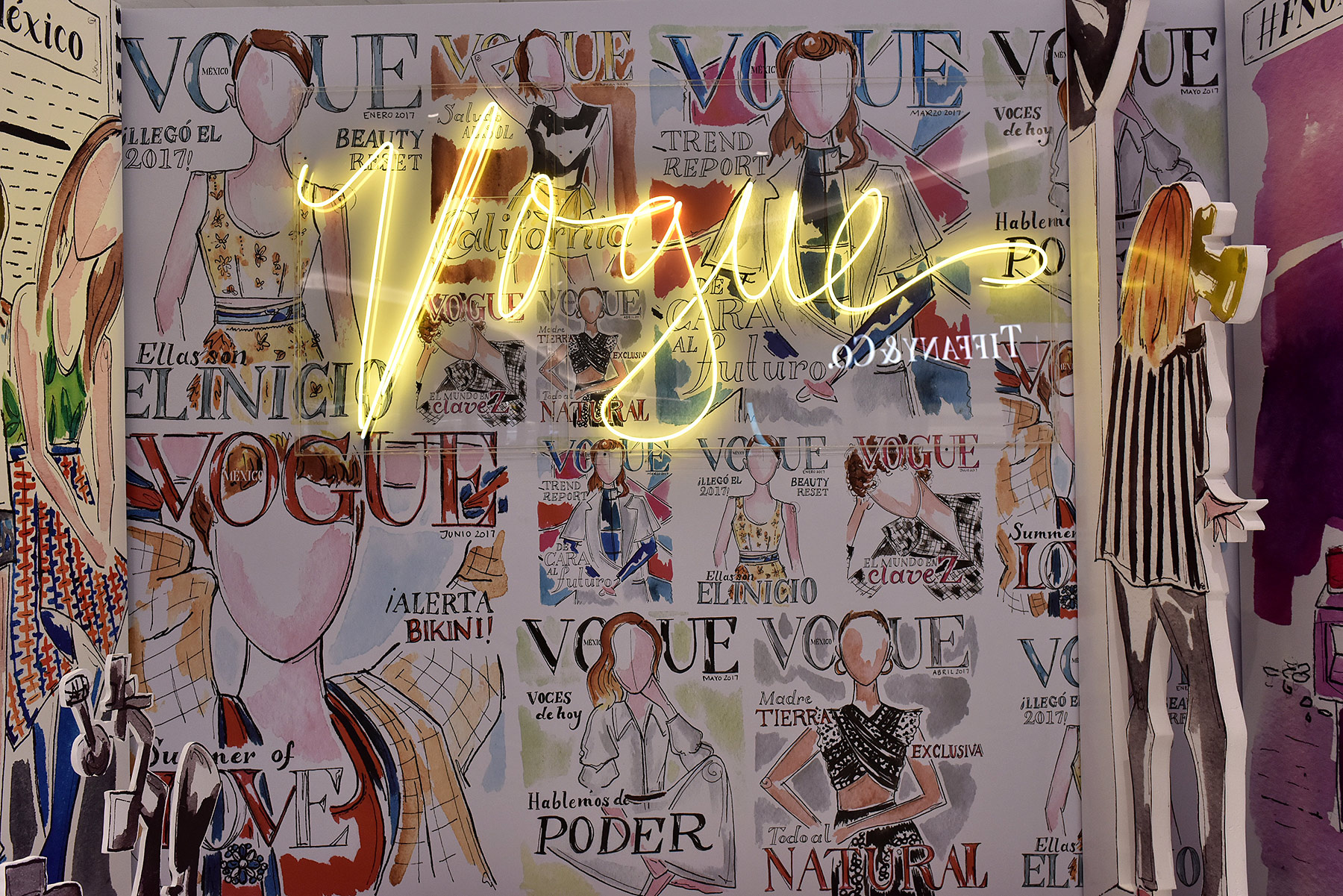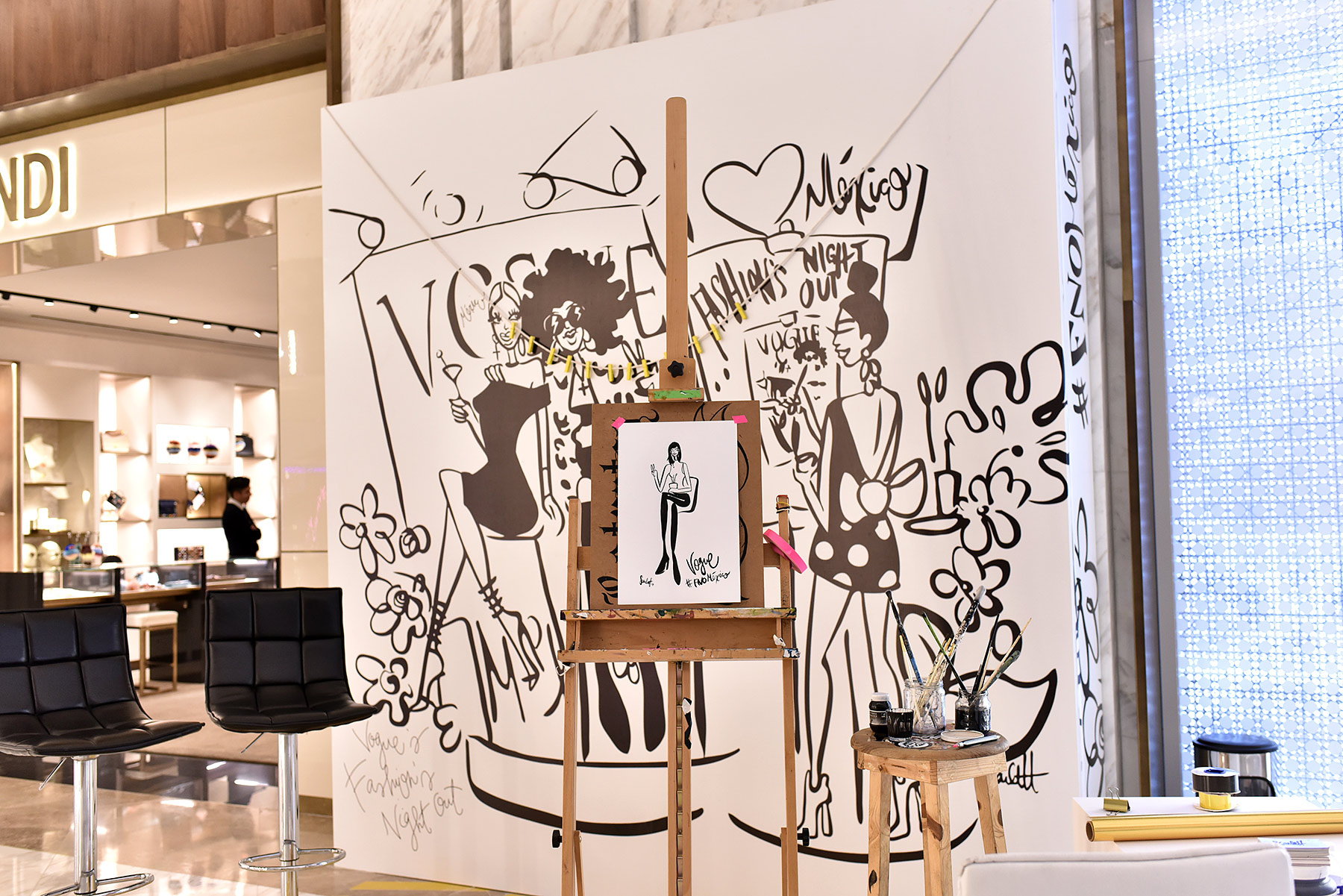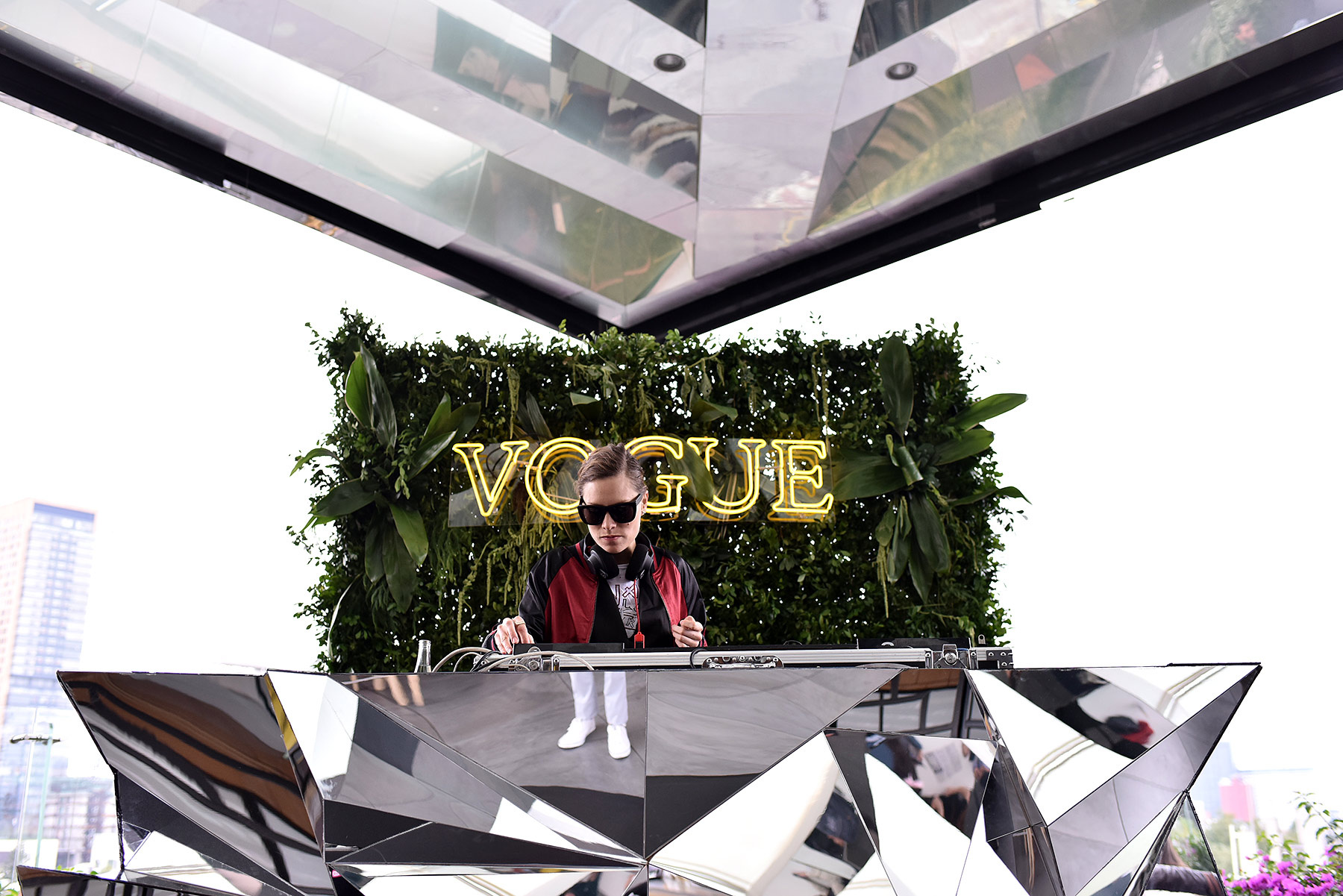 La industria de la moda se va nutriendo y creciendo con el esfuerzo de cada uno de sus integrantes, formar parte de ella es también, crear y apoyar soluciones, informarse y mantener una conexión donde el resultado sea un win-win. Con este tipo de actividades, Vogue no solo demuestra estar a la vanguardia apoyando la moda, sino que logra refrescar su imagen traspasando esa frontera y llegando al público que busca experiencias que dejen una historia, un recuerdo, un sentimiento…algo que evoca pertenencia.
https://jk.edu.mx/wp-content/uploads/2017/09/Universidad_Jannette_Klein_Blogjk_Vogue-_Fashions_Night_Out_La_Fiesta_de_la_Moda_PORTADA.jpg
563
1000
wpadmin
https://jk.edu.mx/wp-content/uploads/2022/07/universidad_jannette_klein_mainn_logo.png
wpadmin
2017-09-06 16:01:56
2017-09-06 16:01:56
Vogue Fashion's Night Out: La Fiesta de la Moda