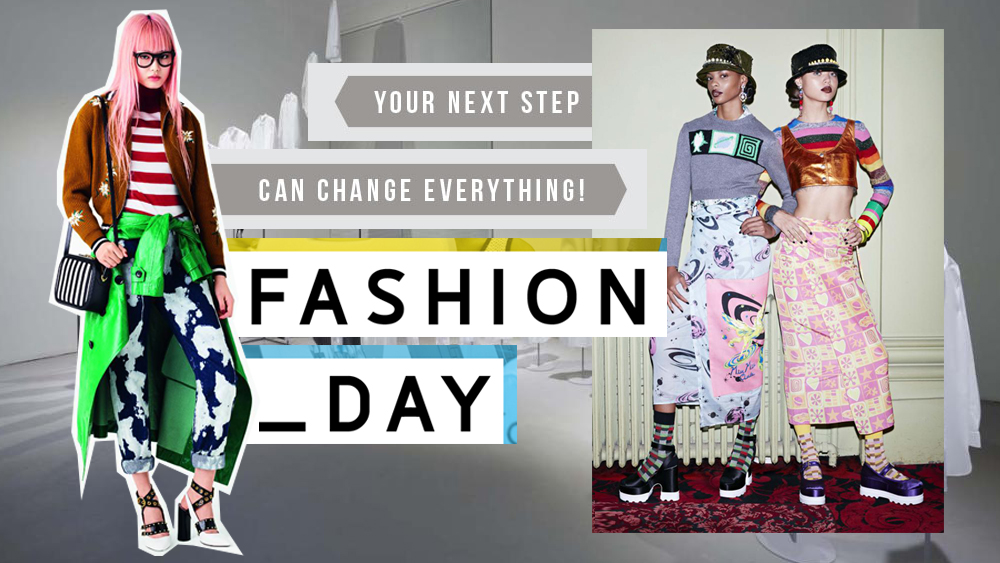 by @Pamela Alva
Fashion Day es un evento creado por la Universidad Jannette Klein con el propósito de producir una experiencia vivencial para todas las personas que estén interesadas en estudiar una carrera relacionada con la industria de la moda, mostrando a través de clases reales, impartidas por algunos de los mejores profesores con los que se cuenta, cómo se vive un día de moda dentro de la universidad y en los entornos de trabajo dentro de las industrias creativas.
Styling and Fashion Photography, Creativity and Fashion Design y Fashion Marketing, fueron las clases que se impartieron en esta ocasión a más de cuarenta participantes, corriendo a cargo de profesionales de la industria, cómo Pablo Solano, Rey Badesan, Víctor Hernal y Phanie Rodríguez respectivamente, revelando de esta forma al futuro estudiante de moda, la calidad en educación que se ofrece. Algunas de las actividades en las que se involucraron los asistentes fueron dirigir y crear el concepto de un styling para un shooting editorial de Moda, plasmar un concepto e idea en la creación de un diseño y conocer los puntos fundamentales que se encuentran dentro de la publicidad.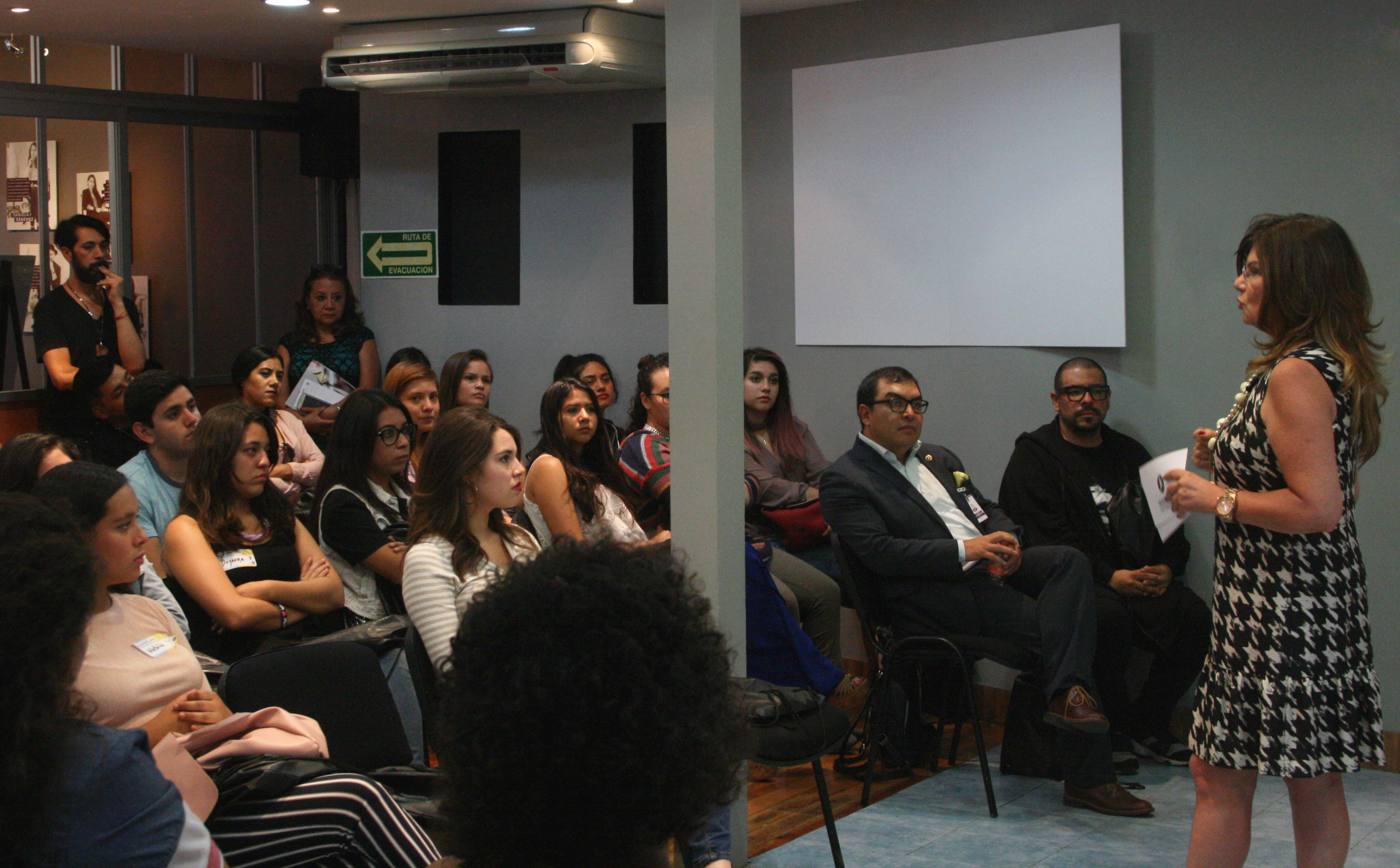 Con la firme convicción de que contar con experiencias personales es un factor de total influencia al momento de elegir la escuela de moda en la que se desea estudiar, parte del objetivo de Fashion Day, es involucrar a los participantes en actividades que los lleven a generar ideas por medio de la práctica, cómo clave fundamental del desarrollo integral de cada uno de ellos, al mismo tiempo que se desenvuelven y conviven dentro de la comunidad JK.
Este evento se lleva a cabo dos veces al año, siempre mejorando e innovando para crear mejores experiencias, que demuestren la esencia de la universidad y que generen ese vínculo tan importante entre estudiante, profesionales de la industria y Universidad.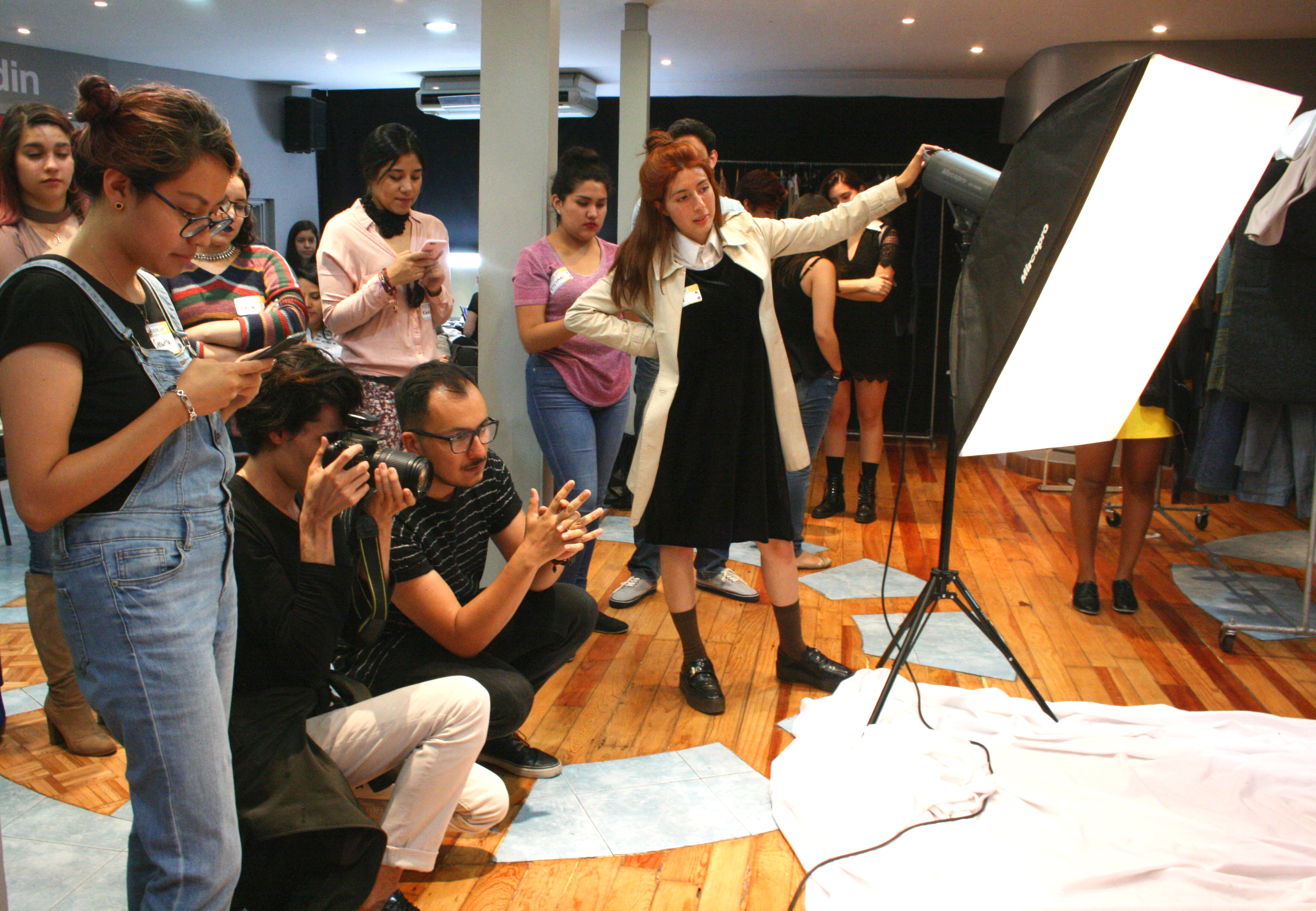 Jannette Klein siempre se encuentra a la vanguardia, buscando formar profesionales, que hagan crecer de manera positiva la industria de la moda en México y, eventos como éste, refuerza su compromiso en este ámbito, demostrando una vez más porque es considerada la escuela de moda número uno en México.












https://jk.edu.mx/wp-content/uploads/2017/06/Universidad_Jannette_Klein_BlogJK_Fashion_Day_una_experiencia_que_te_acerca_a_la_Moda_PORTADA.jpg
563
1000
wpadmin
https://jk.edu.mx/wp-content/uploads/2022/07/universidad_jannette_klein_mainn_logo.png
wpadmin
2017-06-20 17:52:56
2017-06-20 17:52:56
Fashion Day, una experiencia que te acerca a la Moda